Jester Beats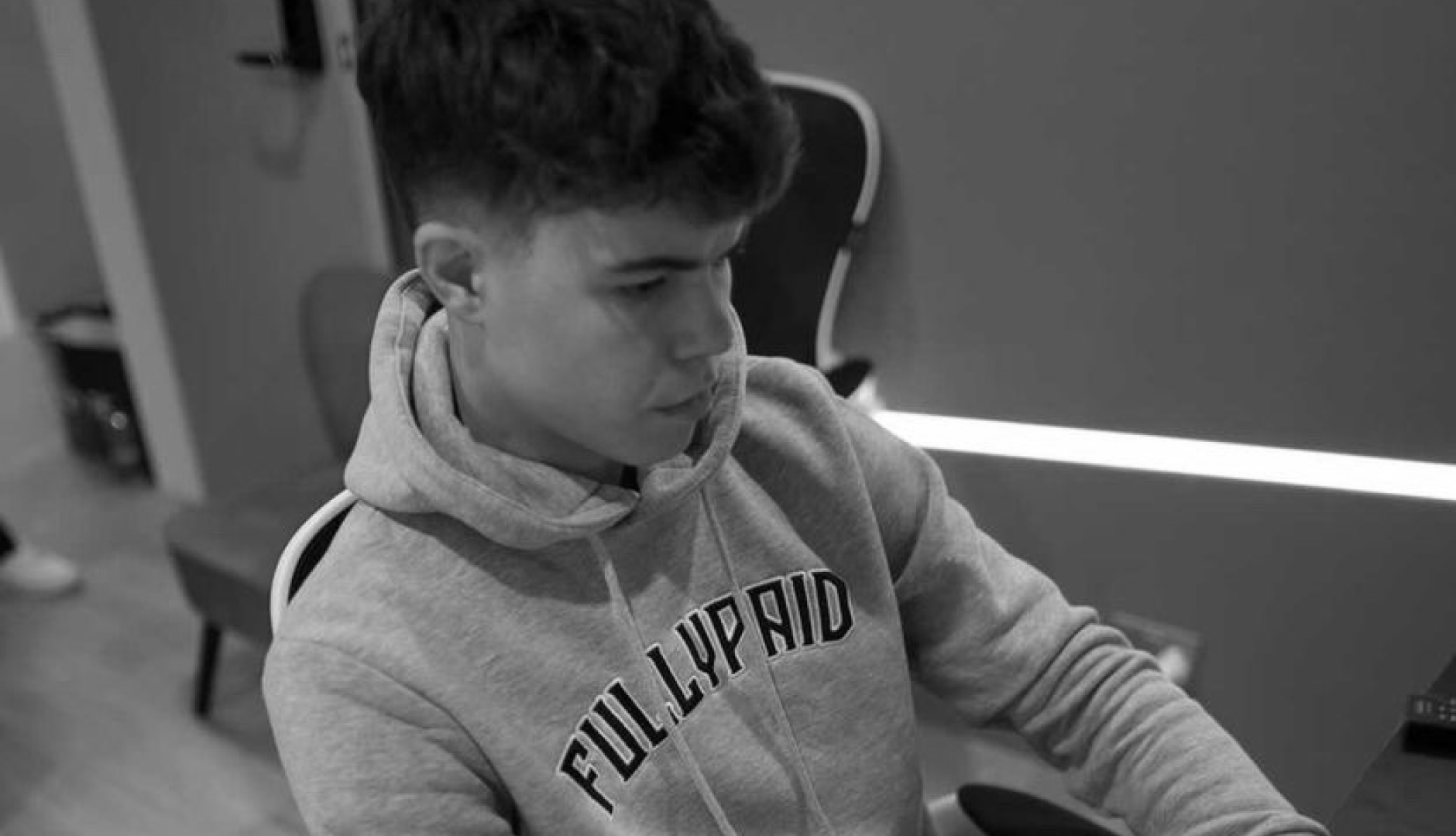 Jester Beats is a producer from the UK who gained attention through his collaboration with ArrDee. For the rapper he produced the songs "6am in Brighton" as well as his "Plugged in Freestyle" with Fumez The Engineer and co-produced ArrDee's "Daily Duppy". Other well known productions include the "Plugged in Special" with 410, TPL, CGM & Fumez The Engineer and OFB's "Farm All Stars".
---
Produced for
ArrDee
Pooh Shiesty
OFB
MoStack
TPL
Successful singles (prod. by Jester Beats)
---
European productions
In addition to his British productions, Jester Beats has also produced the Top 40 charting songs "Go Go Jack" for Italian rappers MINUR feat. Simba La Rue and "No toy en Gente" for Spanish rapper "Nickzzy".
---
YouTube
Jester Beats has a YouTube channel with over 40,000 followers where he uploads beats several times a week.
---
ArtistConnect - Playlist (PROD. BY `Jester Beats´)