Jacob Manson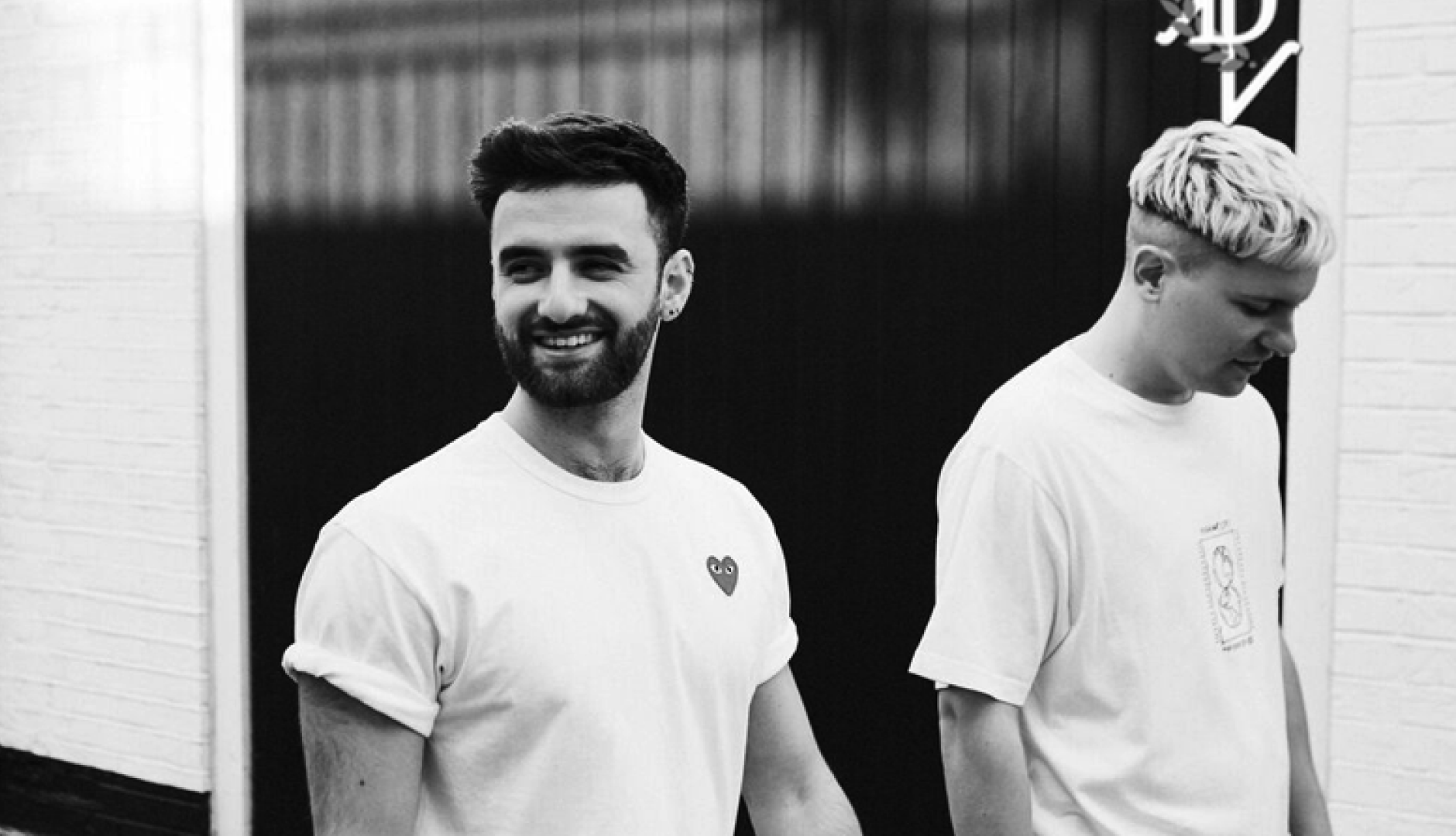 Jacob Manson is a British multi-platinum producer who gained attention in rap for producing KSI feat. Swarmz & Tion Wayne's song "Houdini". Most recently, he has also produced hip hop tracks such as A1 x J1's "Baby" and Digga D's "Wasted".
---
Produced for
Macklemore
Tion Wayne
A1 x J1
Digga D
KSI
Successful singles (prod. by Jacob Manson)
---
Pop productions
Jacob Manson is particularly well known for his productions for pop bands Why Don't We and The Vamps. He has also produced songs for Anne-Marie, Aries and Jack & Jack, among others.
---
Blonde
Before he started producing, Jacob Manson was a part of the house production duo Blonde. His biggest successes as an artist include the #7 UK chart song "I Loved You" feat. Melissa Steel and the #4 UK chart song "All Cried Out" feat. Alex Newell.
---
ArtistConnect - Playlist (PROD. BY `Jacob Manson´)