Its2Ezzy - "Then I was scrolling on IG one day, seeing a Cole Bennett video and heard my melody."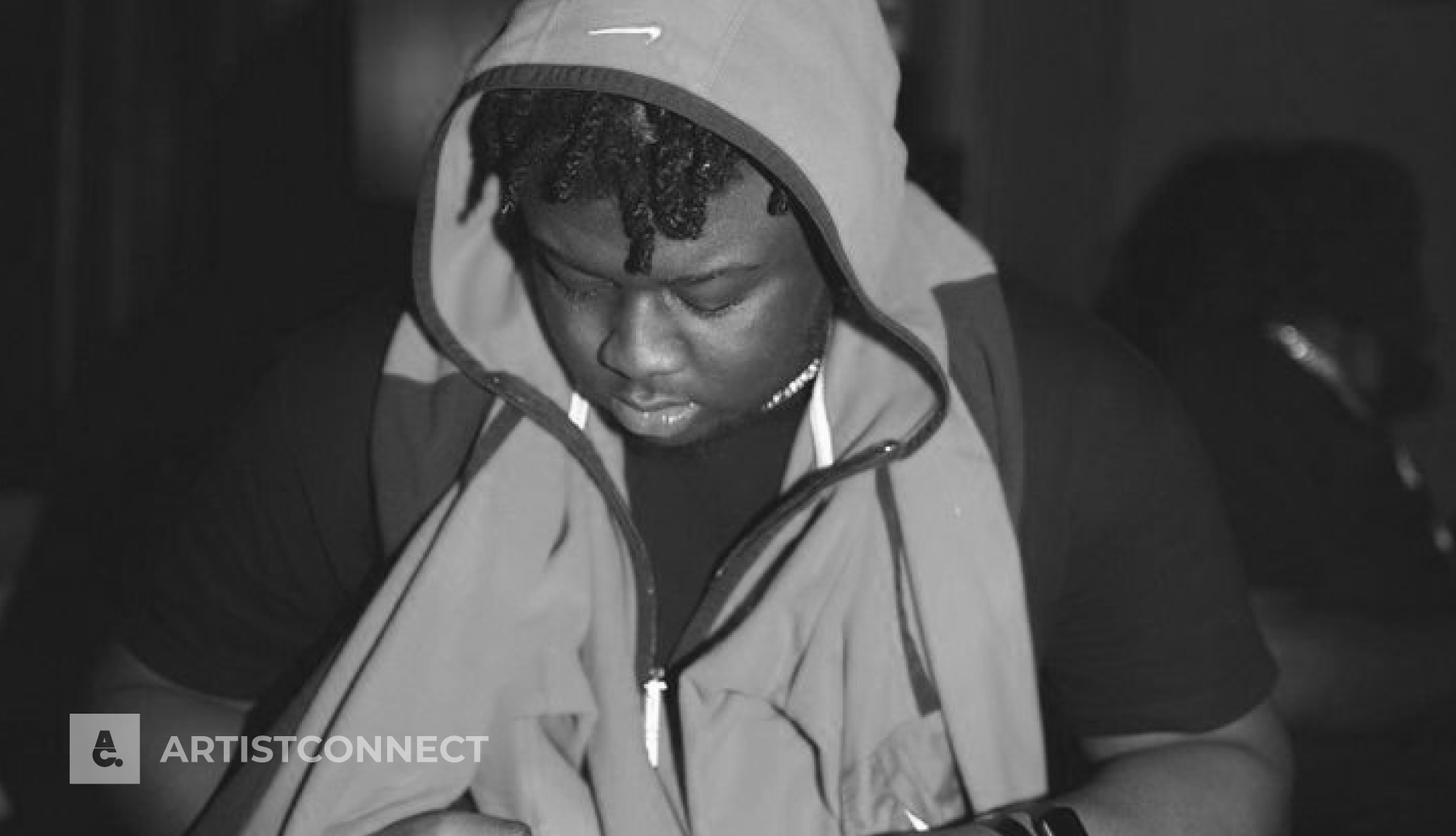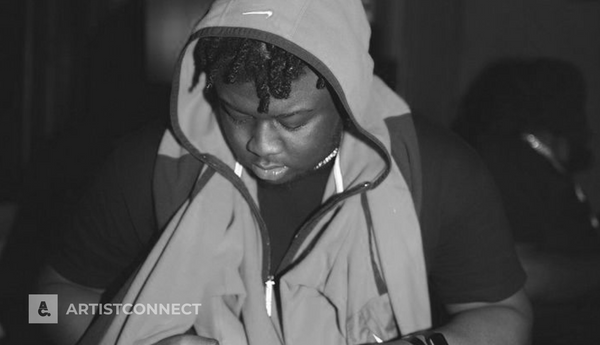 The multi-platinum producer Its2Ezzy has made a name for himself as a producer working with Lil Durk, NBA YoungBoy, Lil Poppa, DC The Don, and SoFaygo. His best-known productions include "Refugee" by Lil Durk as well as "Al Nash" and "Level I Want To Reach" by NBA YoungBoy.
In an interview with ArtistConnect, Its2Ezzy talks about his beginnings as a producer, how he got his first placement, and what we can expect from him in the future.
---
How did you start producing music?
Its2Ezzy: Well, I've always had a musical background since I was a child. I used to be in church a lot growing up, so my godbrothers would be on the instruments, and I'd be right beside them, just soaking in all the energy they were projecting onto everyone in the building. Seeing how music could make people feel every type of emotion that's when I knew I wanted to start making music.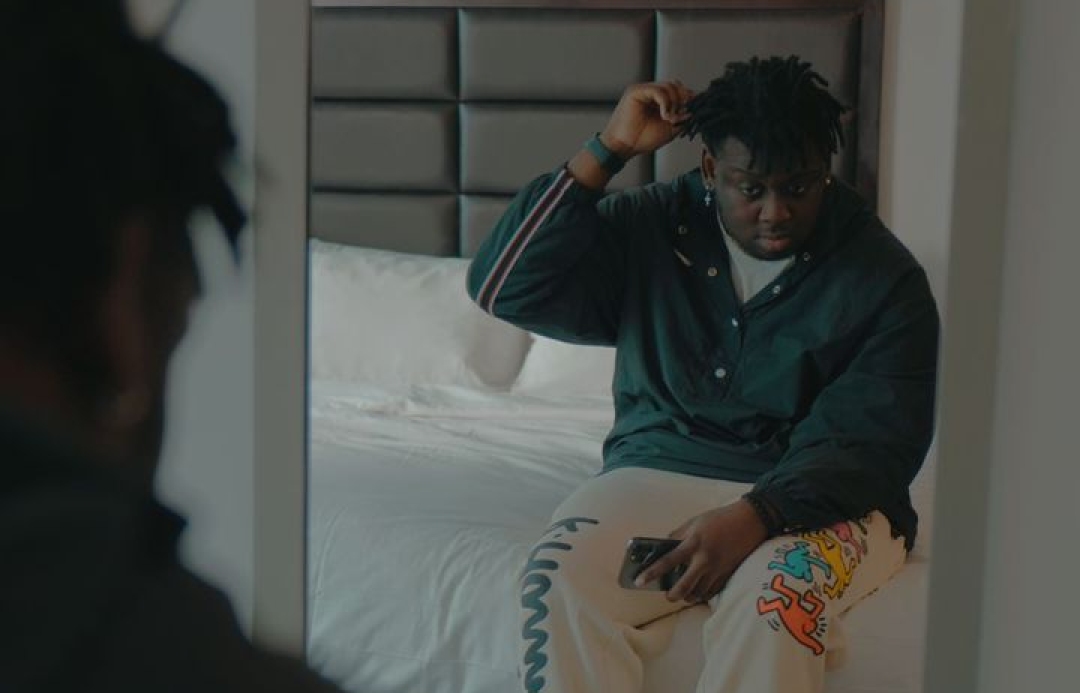 How did it come to your first placement?
Its2Ezzy: My first placement was "AI Nash" by NBA Youngboy, I tell this story a lot, but it happened in the most craziest way. The melody was in one of my kits I would send out to producers, but this particular one was only sent to 3 producers. Then I was scrolling on IG one day, seeing a Cole Bennett video with Youngboy, and instantly heard my melody. I'm forever grateful to the brodie BJ for making that play. That placement changed my life.
Which song was the most exciting in the making?
Its2Ezzy: I'm very grateful for all the songs I've been a part of, but I think the most exciting music I've made hasn't even dropped yet, but hopefully you guys get to hear it.
When did you realize that you want to release your own music and what are your goals?
Its2Ezzy: I realized once my name started to ring bells, that was the time to start building more of a fan base on the music artist side. I love putting artists together and making something I'm in control of because I want to make the best music I can possibly make. And be able to top the charts one day with the music I'm a part of from beginning to end. My goals are very obtainable in my eyes, like creating a number 1 hit single, going diamond, producing someone's whole album, and really just topping the charts and making pop records.
Thank you for the interview, Its2Ezzy!