HEKU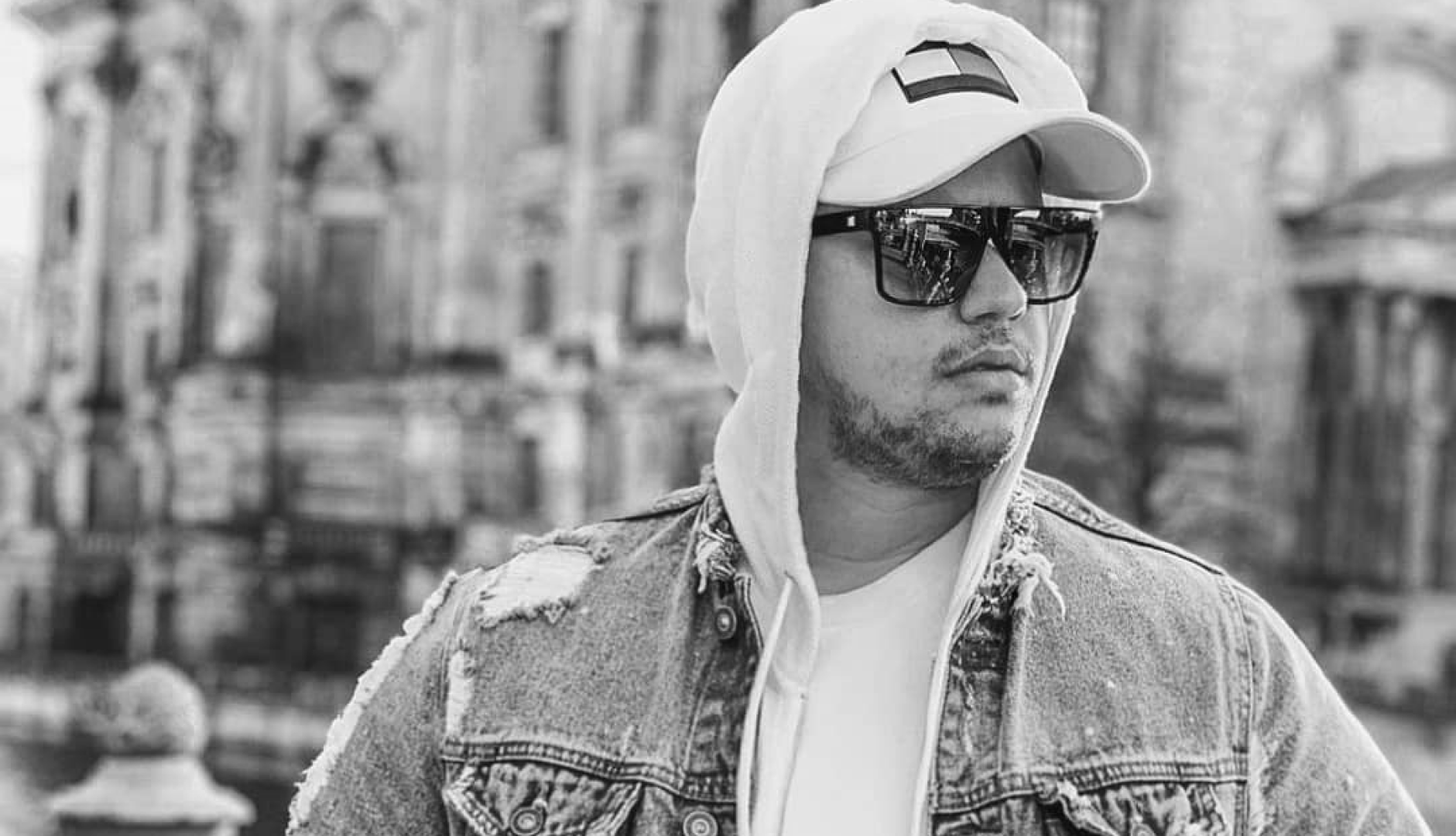 HEKU (Hekuran Maralushaj; born 18 August 1993 in Kosovo) gained greater attention as a producer through his productions for NGEE. On his album "Straßenapotheker" from 2020, he was involved in several songs, including "Deutsche & Ausländer", "NADA" and "YA MASCHARA". He will also be featured 9 times on NGEE's mixtape "NORMALITÄT", which is expected to be released at the beginning of August.
---
Produced for
NGEE
Omar
Capital Bra
Nimo
Ra'is
Successful singles (prod. by HEKU)
---
Special productions
HEKU was involved as a producer in the two Turkish mashups by Kadr and Esraworld. In total, the mashups reached more than 200 million clicks on YouTube.
---
ArtistConnect - Playlist (PROD. BY `HEKU´)
---
Contact