Hannah V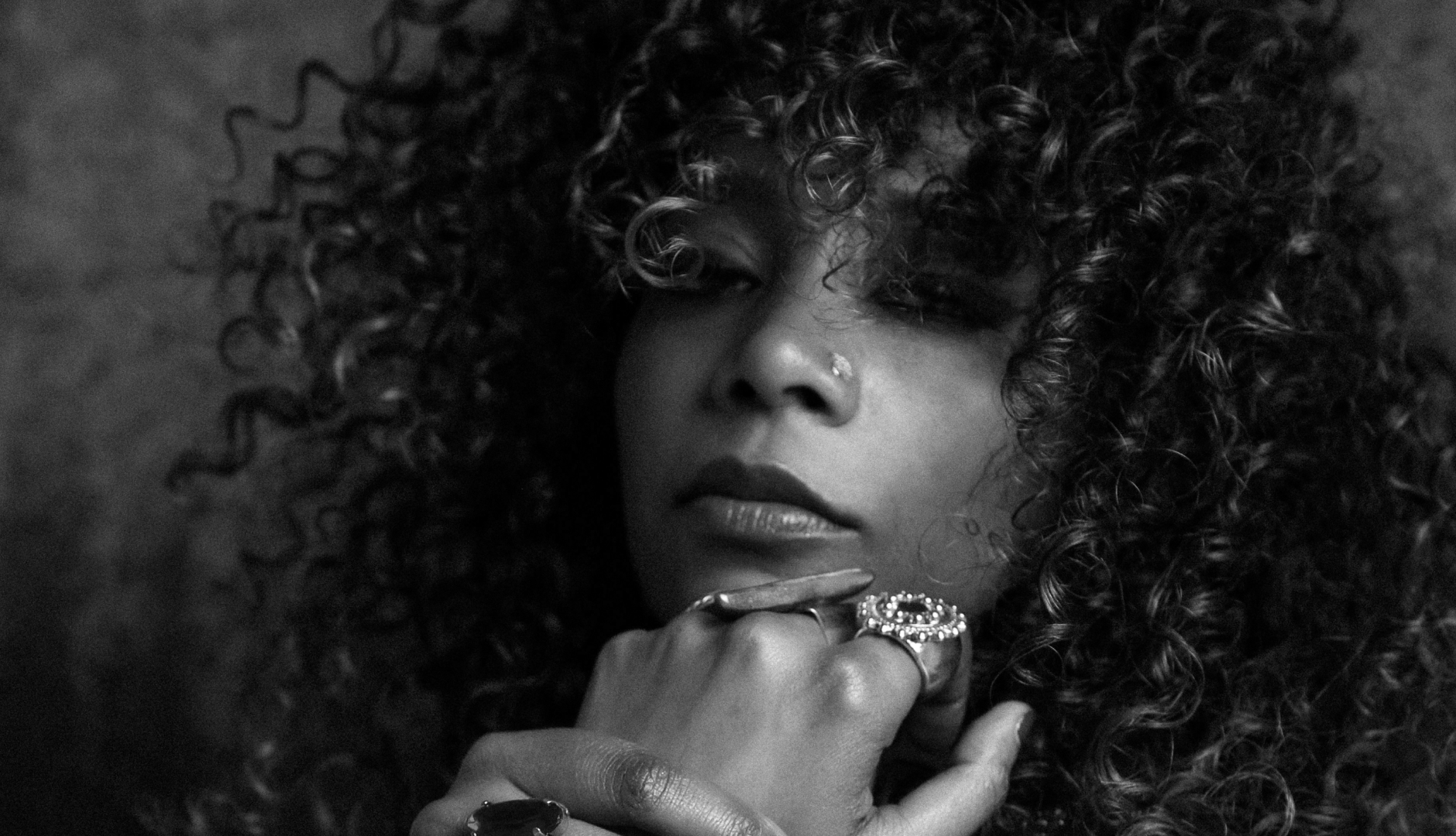 Hannah V is a Berlin born, London based producer-writer who gained attention through co-writing and producing songs for the Top 10 charting and gold-certified album "Raised Under Grey Skies" by JP Cooper. She has also previously performed with international stars such as Rihanna, Jessie J, Jason Derulo, Taio Cruz and Jay Sean. Some of her best known productions include "We Were Raised Under Grey Skies" by JP Cooper and "Momma's Prayers" by JP Cooper feat. Stormzy.
Hannah V was recently nominated for the MPG Awards 2022 in two categories - Breakthrough Producer of the Year and Writer / Producer of the Year. Her version of Rihanna's 'Diamonds' was also featured on the most recent season of Netflix's Bridgerton.
---
Produced for
Stormzy
JP Cooper
Tara Lily
TOBi
Lavish K
Successful singles (prod. by Hannah V)
---
Special productions
In addition to her international successes, Hannah V has also made a name for herself in Germany. Most recently, she produced several songs on Yvonne Catterfeld's chart album "Change".
---
Artist
Hannah's Song "It Ain't Right" became the soundtrack to make-up brand Rimmel's global "The Only One" campaign. She has also released her EP "No Limit" in 2019.
---
ArtistConnect - Playlist (PROD. BY `Hannah V´)