Gunboi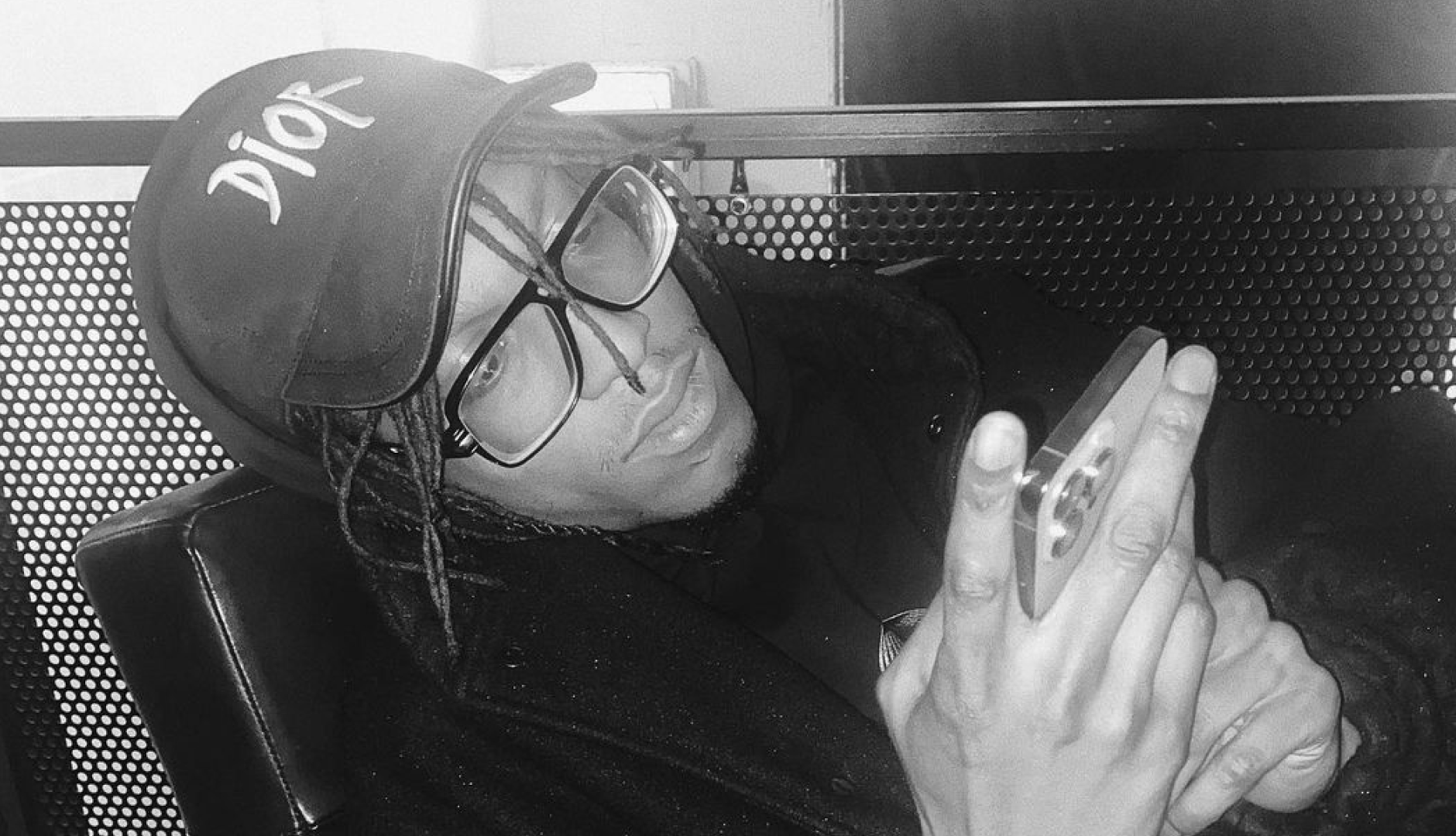 Gunboi, born Tchakalla Anthony Romeo, is a producer, songwriter, and rapper born in New York and raised in Virginia. He first made his breakthrough in Germany with productions for Sierra Kidd and RIN. Since then, Gunboi has achieved major international success through collaborations with Kid Ink, Lil Durk, Booka 600, G Herbo, Migos, Rich The Kid, NBA YoungBoy, Young Thug, Gunna, and Future, among others. His best-known productions include "Racks 2 Skinny" by Migos, "Living Life, In The Night" by Cheriimoya & Sierra Kidd, and "Slatty" by Young Thug & Gunna featuring Yak Gotti & Lil Duke.
---
Produced for
Migos
Young Thug
Gunna
Future
NBA YoungBoy
Successful songs (prod. by Gunboi)‌
---
Gunboi's Music
In addition to his international productions, Gunboi regularly releases his own music. Most recently, he recorded the albums "MEMORIES OF MERCURY," "FLOWERS FOR DEMONS," and "Cold Flame." His well-known songs include "FROM NOTHING" and "who the fuck is this?" with Dardan.
---
ArtistConnect - Playlist (PROD. BY `Gunboi´)
---
Send your loops to Billboard producers