GOKO!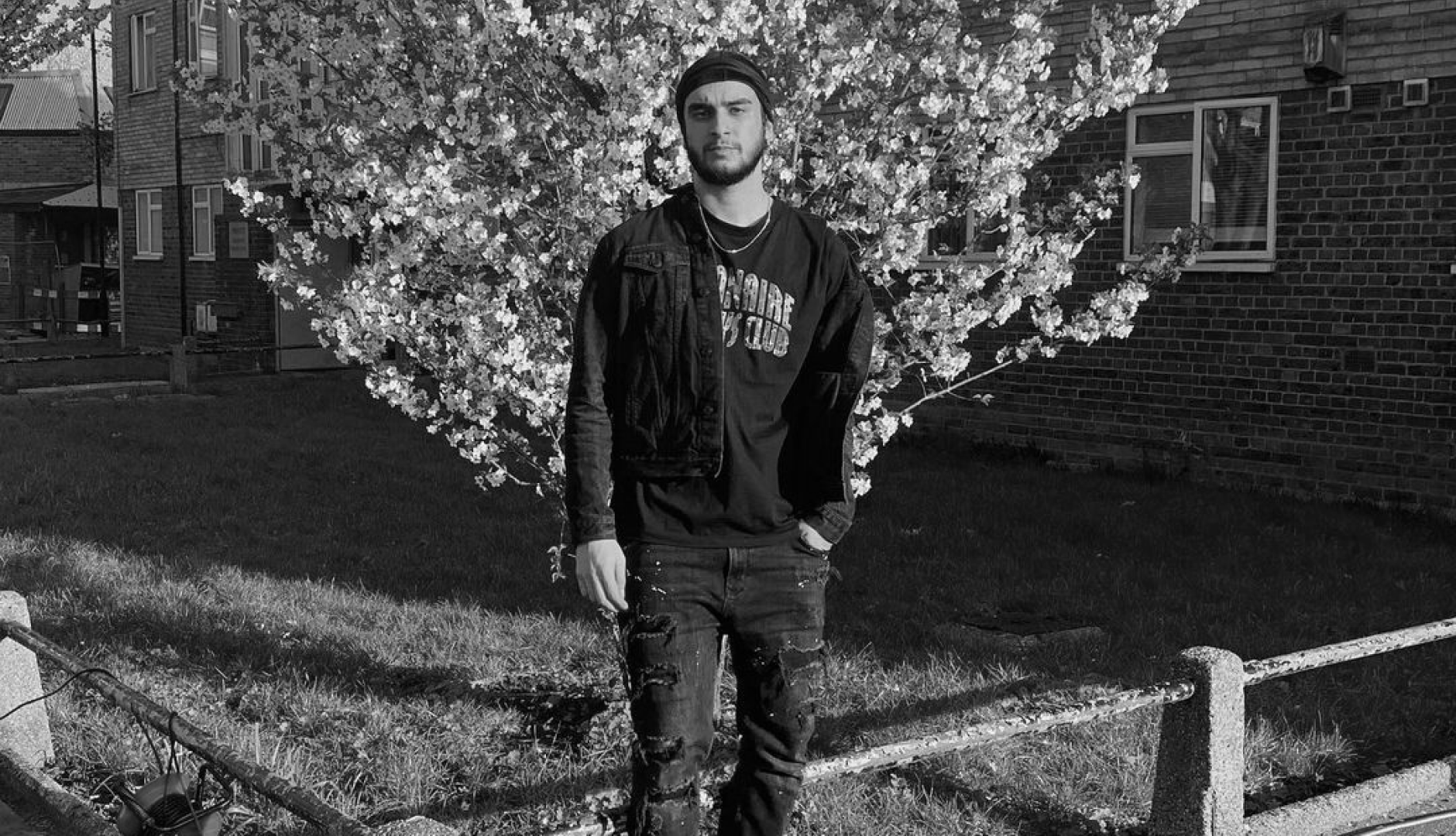 Goko! (Gökberk Çırakoğlu; born February 24, 2000) is a Turkish gold & silver producer who gained international attention for producing the song "Hello Hi" by V9. He then produced the track "Mr Mysterious" on the gold album "The Blue Print: Us vs. Them" by D-Block Europe.
---
Produced for
D-Block Europe
V9
Jimmy
daniel sabater
Successful singles (prod. by GOKO!)
---
Special productions
GOKO! is also known for his productions in Turkey. He has produced songs for Turkish artists Lil Zey, UZI, Lia Shines, Critical and Baneva among others.
---
Artist
GOKO! is also active as an artist himself. Most recently he released the songs "O LA LA" and "EVA & MIA".
---
ArtistConnect - Playlist (PROD. BY `GOKO!´)