Frio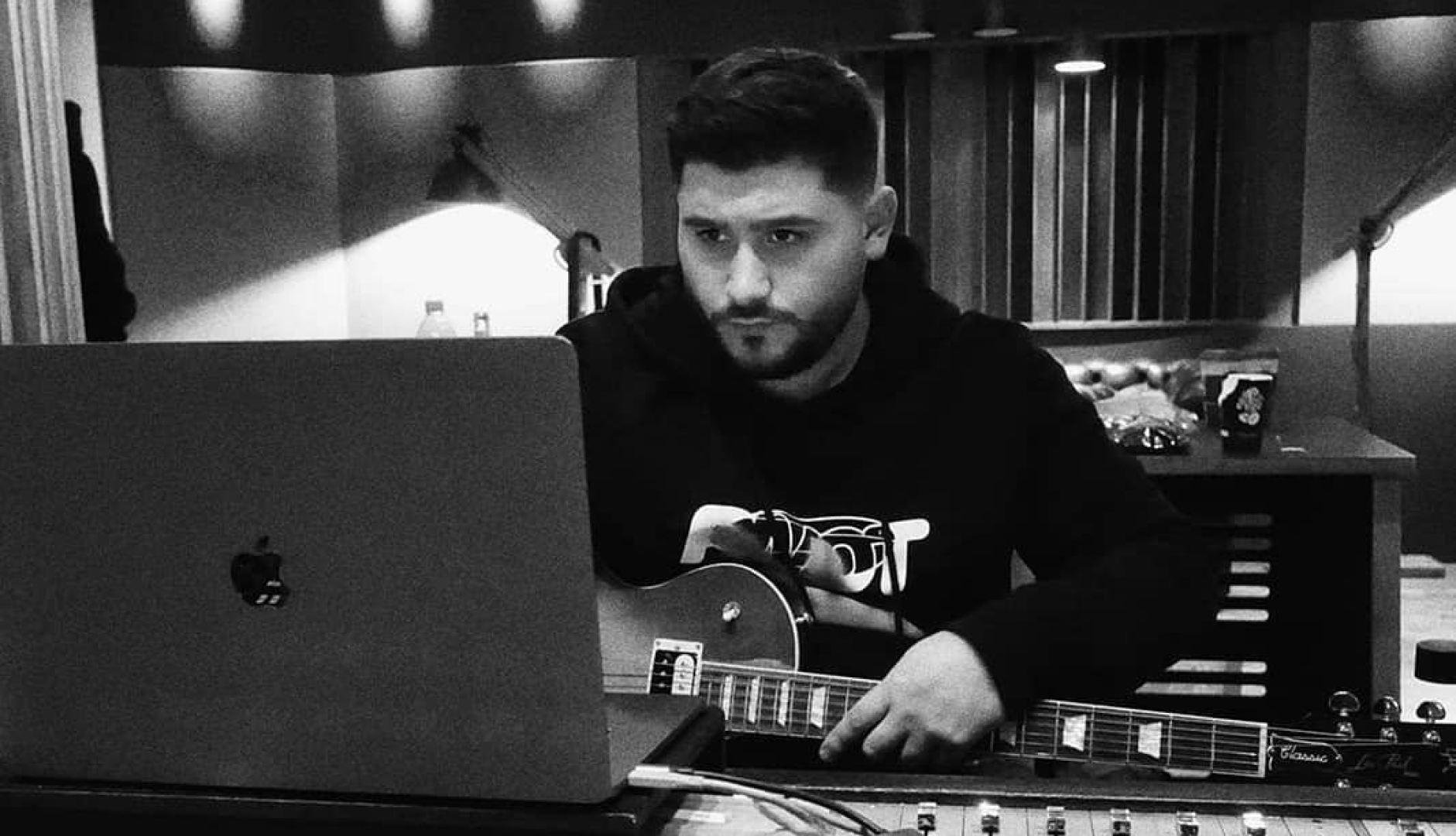 Frio (Samuele Frijo; born 08.01.1997) works as a producer for numerous well-known artists in Germany. He learned his first instrument at the age of 6 and became a junior student at the university at 13. After graduating from high school, he studied jazz piano at the Folkwang University of the Arts in Essen. Frio produced a significant part of the 2019 album "MB ICE" by Manuellsen, some songs from the album "Narco Trafficante" by 18 Karat and also several songs from the 2021 album "Ali" by Ali471. Most recently he appeared mainly in the productions of SHIRIN DAVID, where he was involved in the songs "Ich darf das" and "Lieben wir" for their 2021 album "Bitches brauchen Rap". Likewise, he produced 2 songs of the album "Genkidama" by Farid Bang.
---
Produced for
Farid Bang
SHIRIN DAVID
MERO
KC Rebell
Summer Cem
Ali471
Fero47
Successful singles (prod. by Frio)
---
Besondere Produktionen
In addition to German rap productions, Frio has also produced for pop singer Mike Singer together with Young Mesh and Juh-Dee. The song "Verdammt ich lieb' dich" was released at the beginning of 2021.
---
ArtistConnect - Playlist (PROD. BY `Frio´)