Freshmaker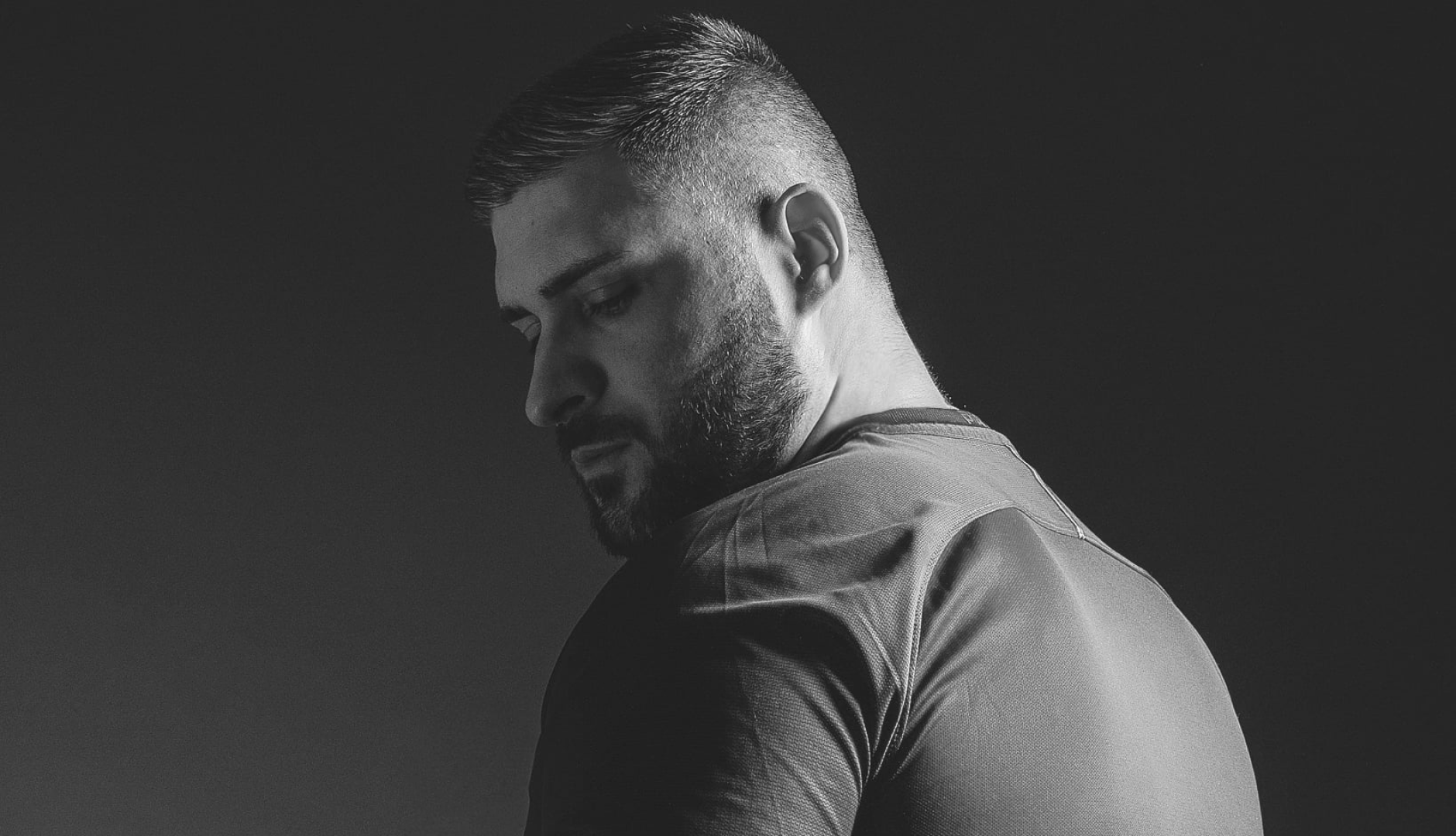 Freshmaker (Mario Skakalo; born August 12, 1987 in Vienna) is one of the best-known producers in German rap. In 2010, he had his big breakthrough with a placement on Kollegah's "Hoodtape Volume 1". Freshmaker became one of Kollegah's regular producers and produced tracks for him on several albums, such as the #1 ranked album "Alphagene II" and the "Pimp Tape Volume 5". Freshmaker received his first gold record by collaborating on "JBG3" by Farid Bang & Kollegah. In addition, Freshmaker has produced several times for Farid Bang, including the song "Niemand" on the #1 album "Asphalt Massaka 3".
---
Produced for
Kollegah
Farid Bang
PA Sports
18 Karat
Manuellsen
Ramo
Successful singles (prod. by Freshmaker)
---
Special productions
In addition to productions in the German region, Freshmaker has collaborated with the Bosnian rapper Jala Brat and the Serbian rapper Rasta. Freshmaker has also released several albums of his own: "Checkpoint" in 2014, "Fusion" in 2019 and most recently "No Limit" in 2020. His producer albums feature songs with Kollegah, Asche, Eko Fresh and Kontra K, among others.
---
ArtistConnect - Playlist (PROD. BY `Freshmaker´)