Shaping Communities and Influencing eSports Through Blockchain Technology - Santiago Portela, CEO @FITCHIN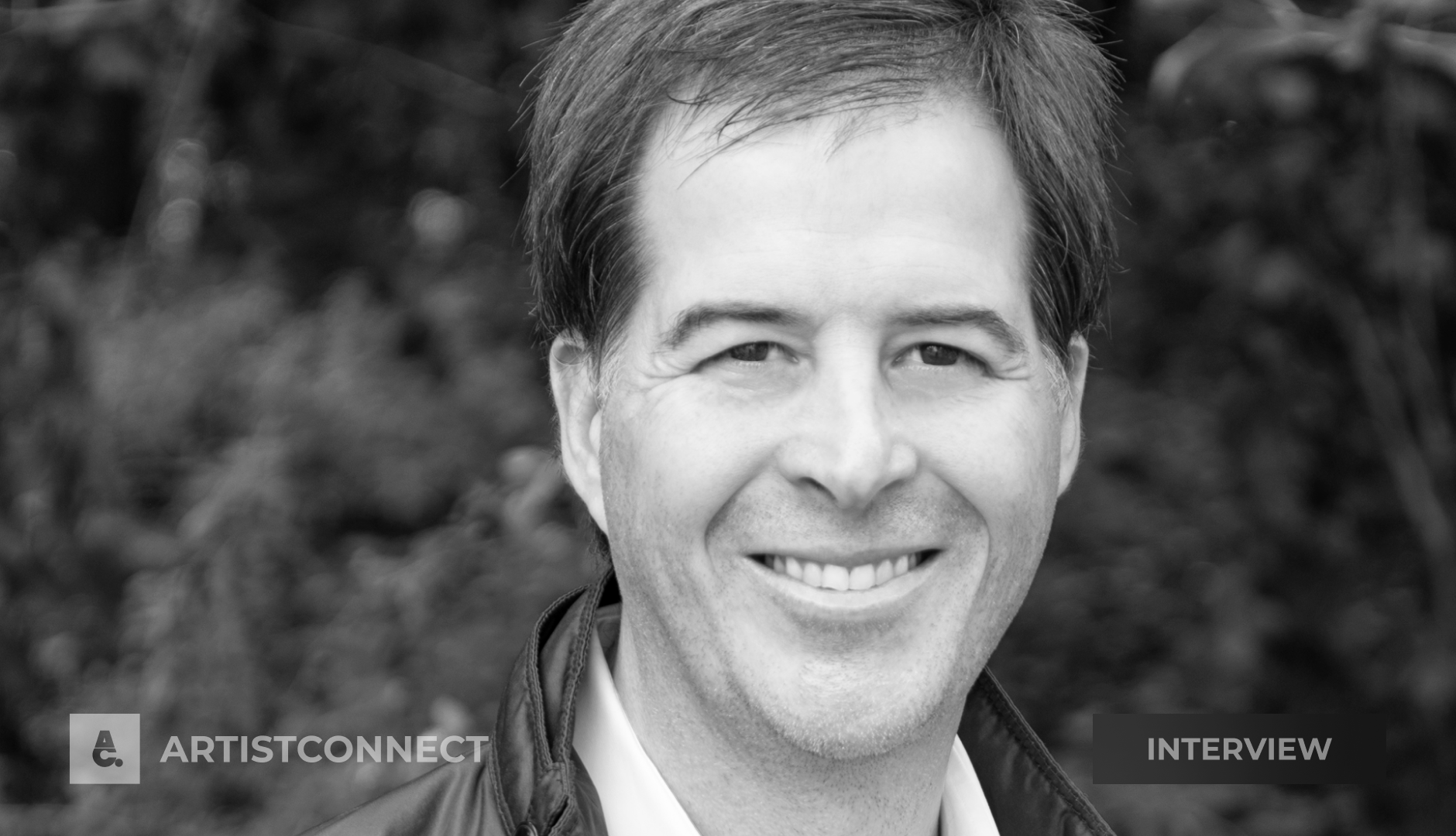 Today, we sit down with Santiago Portela, the CEO of FITCHIN, a company that's revamping the gaming landscape with its unique approach to community building. With two decades of experience in finance, Santiago's career shift towards the world of blockchain and gaming has been nothing short of intriguing. Let's dive into the mind of this entrepreneurial leader as he shares his journey so far.
Santiago, what inspired you to start this venture?
Shifting from a two-decade-long finance career to the gaming industry was undoubtedly an unexpected turn. The fascinating developments in blockchain, especially the concept of Non-fungible Tokens (NFTs), piqued my interest. The idea of creating a game character, an embodiment of a community, sparked the idea of FITCHIN. The aim was not to create these communities, as they already existed, but to strengthen them. This vision of nurturing communities inspired me to initiate this venture.
Can you share the milestones your startup has achieved since its inception?
We first conceptualized FITCHIN in 2021, and by the end of that year, we had completed our fundraising and kickstarted the operations. In 2022, we signed contracts with several teams and content creators and launched our first product - the tournament side. In May 2023, we launched the community hubs, the core of our product. Since December, we've established 40,000 accounts and have had 30,000 enrollees in our tournaments. We have yet more milestones to achieve, but it's been an exhilarating journey so far.
What is your long-term vision for the company?
Our ultimate goal is to create an engagement platform for eSports teams and content creators. We aim to create a unique IP or a character for each community, reflecting the ideas of its members. Every member will have the opportunity to personalize this character, yet it would still be part of that community. This character can exist in your digital wallet and serve as a key to unlock numerous experiences within your community and interact with others. We foresee these interactions taking place in gaming platforms, Metaverse or even manifested in cartoons, movies, or comics. The long-term vision revolves around developing these characters and empowering every member to own a piece of it, helping them feel part of something bigger.
Santiago's story is a testament to the power of curiosity and the pursuit of innovative solutions. Despite coming from a finance background, his forward-thinking mindset and embrace of blockchain technology are defining new frontiers in the gaming world. As we wrapped up our conversation with Santiago, it was clear that his vision for FITCHIN extends beyond a mere business venture. He is reimagining what community means in the digital age, and his journey is only just beginning.