FFJODOR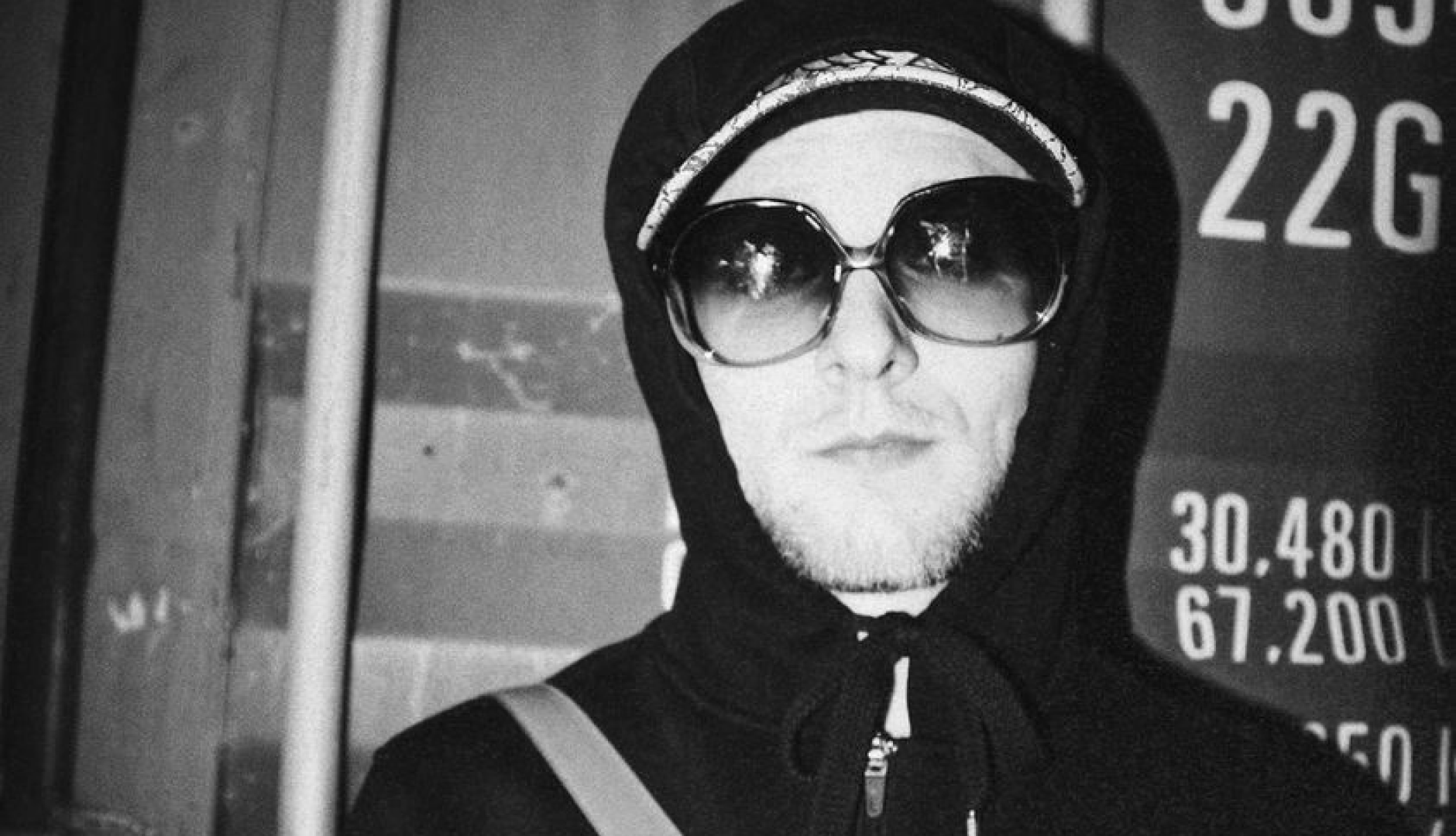 FFJODOR is a producer from NRW, who made a name for himself through his collaboration with G.FiT and Keanu. After that he produced songs for Cgoon, Blokkboy$ and MaazaKayo. He also collaborated regularly with Lugatti & 9ine. For Lugatti he produced several songs on the album "Cansado", which reached #8 in the German charts. Most recently he produced the tracks "Chlodwigplatz" by Ruski53 feat. Keanu and "Uxus" by Ruski53 feat. Lugatti.
---
Produced for
Cgoon
Keanu & G.FiT
Lugatti & 9ine
Ruski53
Flex53
Successful songs (prod. by FFJODOR)‌
---
Own EP's
Besides productions for artists, FFJODOR also releases his own EPs. After his first EP "NRW" was released at the end of 2021, the sequel "NRW2" is scheduled for release in 2022.
---
ArtistConnect - Playlist (PROD. BY `FFJODOR´)
Contact