Evince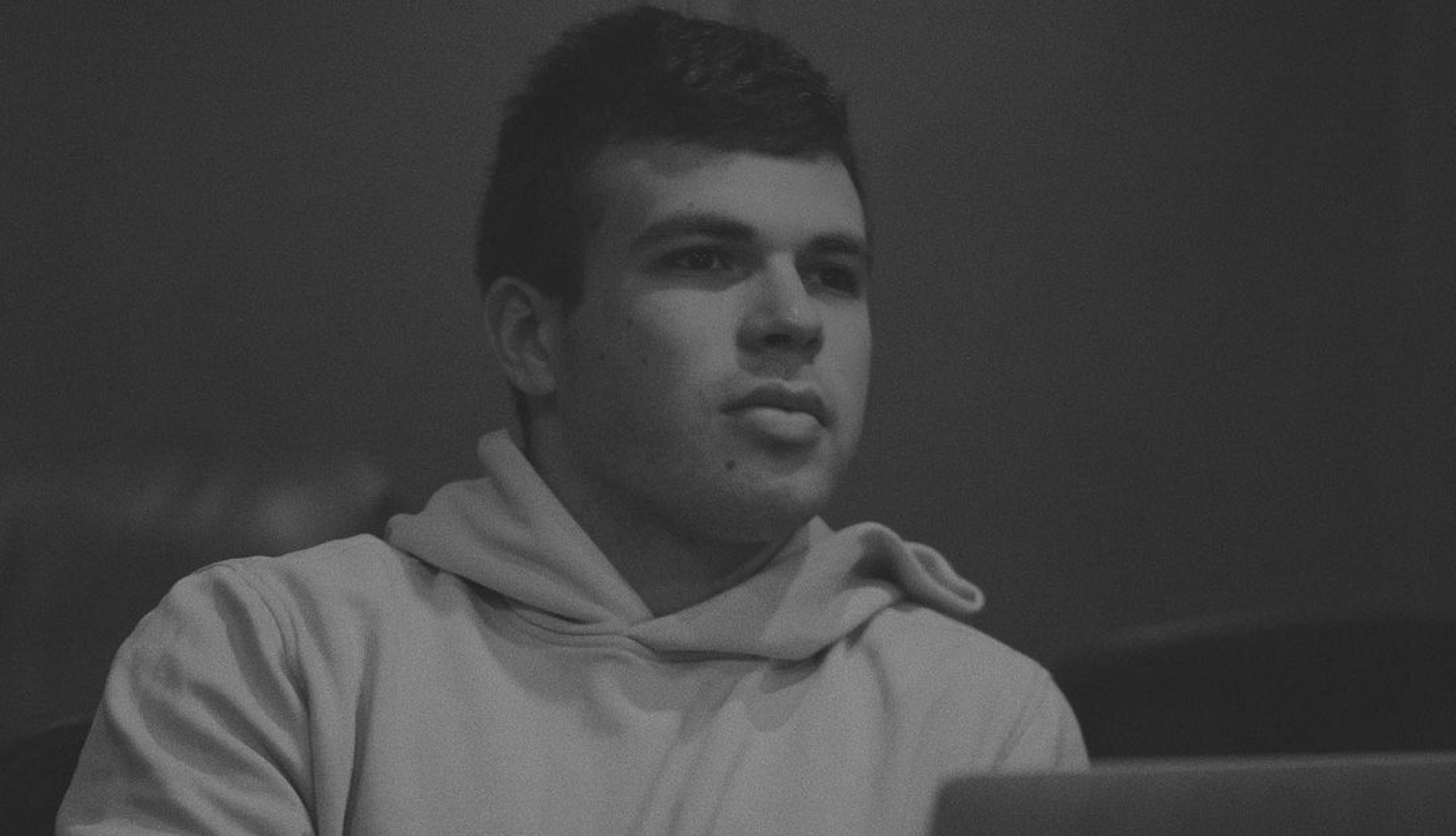 Evince has gained attention for producing the song "Watch Out for the Narcs" by NLE Choppa.  Other notable productions include "Stars in the Sky" by Phora feat. Jhené Aiko, "ChopBloc Pt. 3" by BlocBoy JB & NLE Choppa and "Take a Shot and Make a TikTok" by Flo Rida, Lil Jon & Nategawd.
---
Produced for
NLE Choppa
Flo Rida
Jhené Aiko
BlocBoy JB
Lil Jon
Successful singles (prod. by Evince)
Special productions
In addition to his international productions, Evince has enjoyed great success especially in Russia, Germany and Spanish-speaking countries.
---
ArtistConnect - Playlist (PROD. BY `Evince´)