Endzone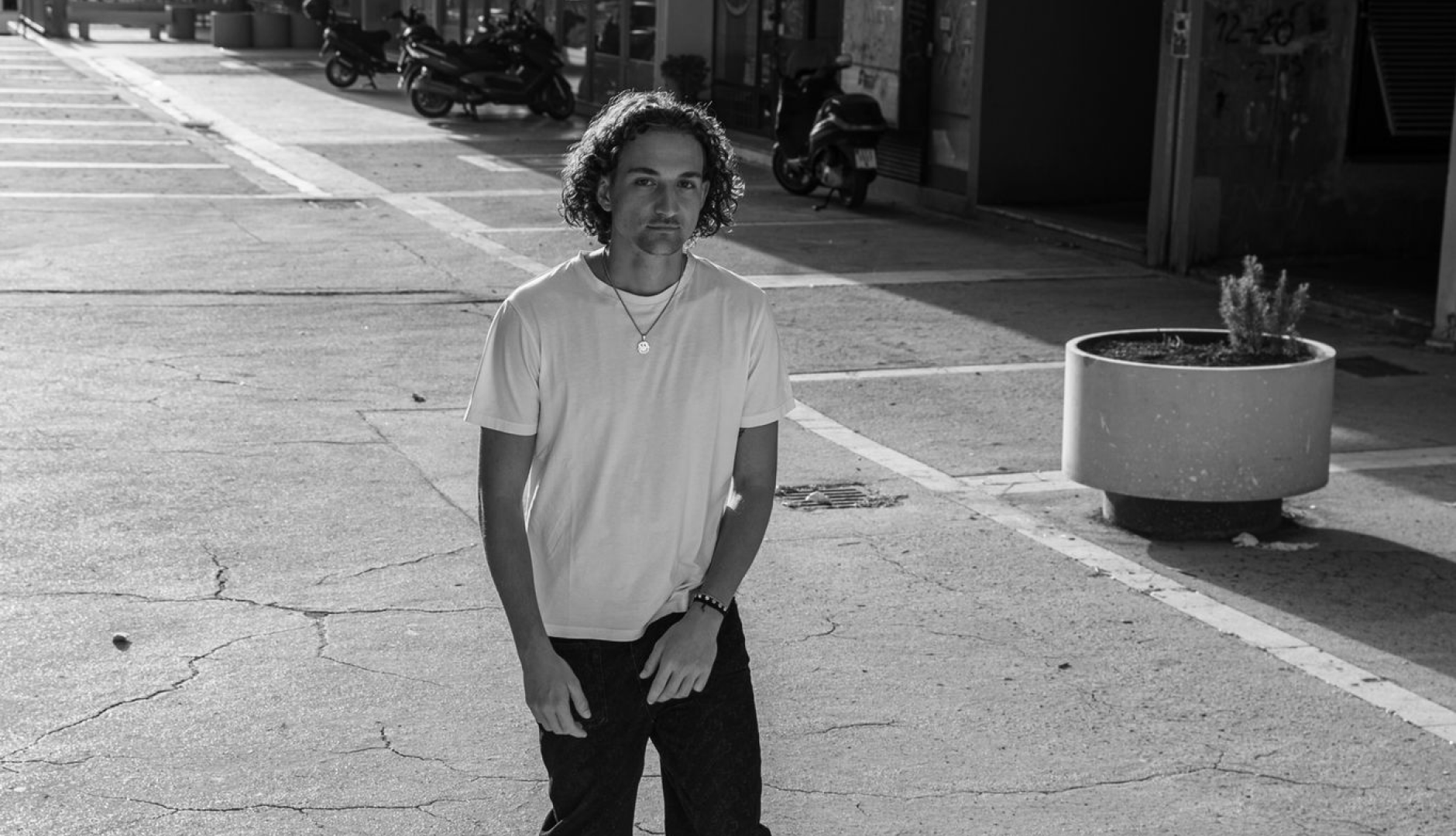 Endzone is a Swiss producer who became known through his collaboration with artists from the underground. After playing drums and marimba in his youth, he started producing beats for the artists of the Berlin label "2 Live Entertainment". He gained first bigger attention by producing the songs "Wedding Boyz" and "Keine Zeit" by 65Goonz. Besides further collaborations with TM, the 102 Boyz, Ezco 44 and Nizi19, among others, he has also produced his own albums "2020 (Sampler)" and "2021: Dear Summer".
---
Produced for
Dante YN
BHZ
Nizi19
65Goonz
TM
Successful singles (prod. by Endzone)
---
Special productions
With his two producer albums "2020 (Sampler)" and "2021: Dear Summer" Endzone unites the underground scene from Berlin. The albums feature the members of his label, but also other artists from the Berlin underground, such as Dante YN, Big Pat, Monk and Yin Kalle. One of his biggest successes is the single "61 Grad" feat. TM from the label sampler, with which he reached #25 in the German charts.
---
ArtistConnect - Playlist (PROD. BY `Endzone´)
---
Contact