Duetti: Revolutionizing the Independent Music Industry - A Chat with Co-Founder Christopher Nolte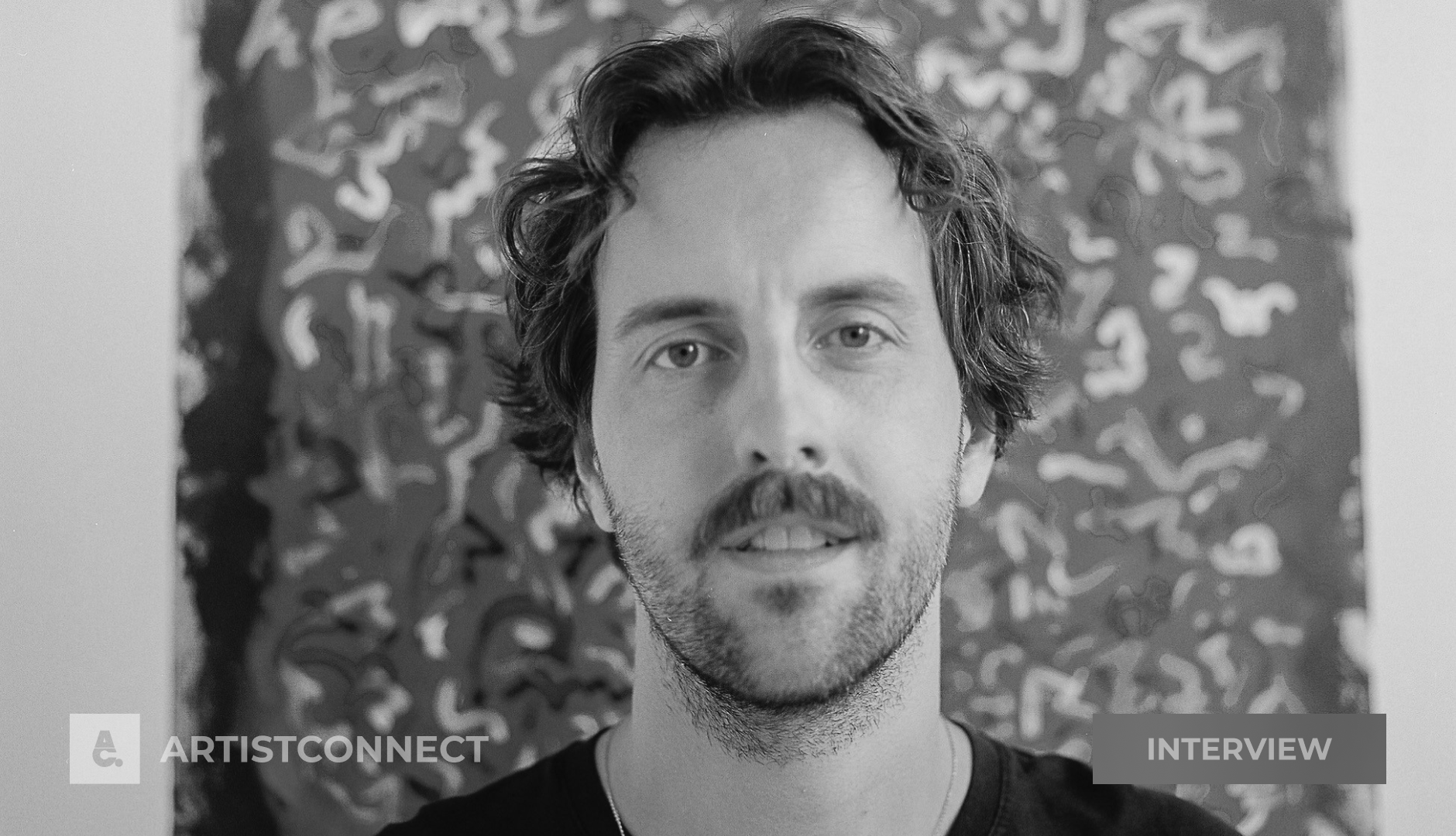 Meet Christopher Nolte, a man with a mission to redefine the independent music industry. He is the Co-Founder of Duetti, a venture aimed at providing financial opportunities and tools to independent artists. In this interview, we delve deep into his journey from a music enthusiast to a tech entrepreneur and unravel the milestones and vision of Duetti.
What inspired you to start this particular venture?
Born and raised in Germany, I've always been involved with music. Although I started my career in management consulting, my passion led me back to the music industry. After a stint in the music space and a return to consulting, I met my current co-founder, Lior. We kept an eye on the music industry and noticed a growing trend: independent artists were on the rise, but not being serviced.
Understanding the financial case of music catalog acquisitions, Lior and I wondered why independent artists didn't have access to this buyout model. This query birthed Duetti. Personally, it has always been my mission to help artists financially. Since my own aspirations of becoming an artist fell short, I decided that I could make a significant difference from a financial perspective. This desire fueled my efforts to create ventures aimed at helping artists. Duetti is a culmination of these efforts, providing independent artists with financial support to further their careers.
What milestones has your startup achieved since its inception?
Duetti has accomplished several milestones that we are proud of. Since August, we've partnered with over a hundred artists and raised a total of $32 million. We've executed deals ranging from small to up to $400,000. This success is credited to the robust tools we've developed, making these transactions possible.
What is your long-term vision for the company?
Our long-term vision is to make it easier and quicker for artists to engage in these types of deals. From weeks, we've reduced the time it takes to offer an artist a deal to under an hour. We've also facilitated repeat deals and received referrals from artists. Looking forward, we aim to offer more flexibility and varied types of deals to artists.
In the next 5-10 years, we aspire to improve the performance of tracks and extend our offerings to different rights classes. Currently, we only deal with masters, but we are exploring other potential areas. Another exciting goal is to optimize the performance of tracks further, ensuring that older catalog tracks still perform. Lastly, we aim to grow our fund, team, and impact, becoming a significant alternative for independent artists looking to advance their careers.
Christopher's unwavering commitment to uplift independent artists paints a hopeful picture of the future of music. Duetti, under his stewardship, continues to transform artists' lives, offering them opportunities and financial stability. His vision of a more flexible and artist-friendly industry is not just inspiring, but also a testament to his dedication to his lifelong passion – music.