DTP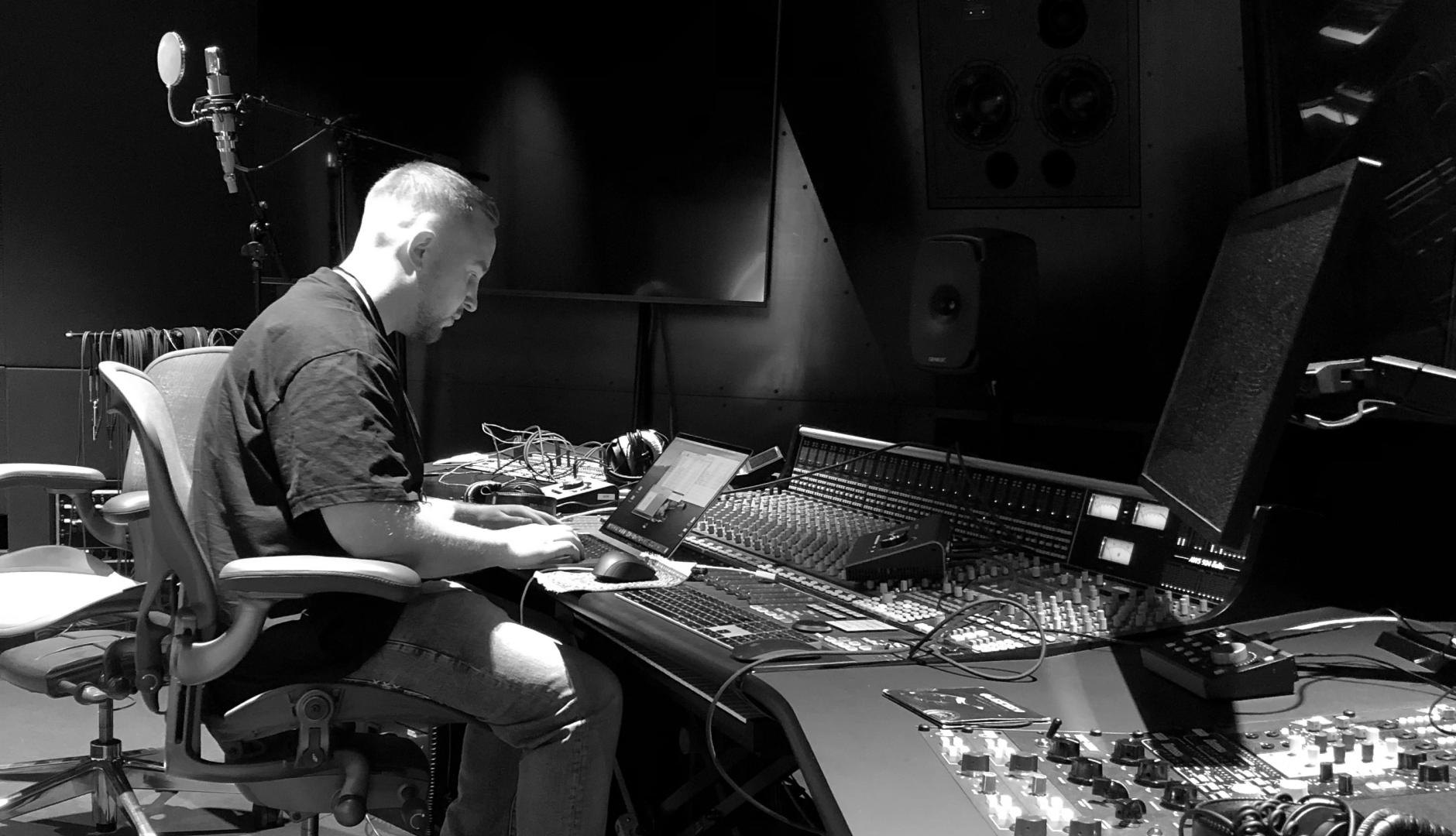 DTP (Denis Raab) has become known through his song productions for the 385idéal and Azzlackz members. He has celebrated great successes throughout Germany with, among others, the single "BlaBla" by Azzi Memo and Nimo, which reached #14 in the German charts, as well as "Shem Shem & Sex" by Nimo and Capo, which reached #12. In addition, DTP has made significant contributions to numerous albums. These include "Capimo" by Nimo and Capo from 2019, "Nimoriginal" by Nimo from 2019 and "Gelatto" by Azzi Memo from 2020. Most recently, DTP produced a majority of O.G.'s songs as well as the tracks "RIP, Pt. 1!" by Babyface Ray and "Do it better" by Flo Milli.
---
Produced for
Nimo
Azzi Memo
Capo
KALIM
O.G.
Successful singles (prod. by DTP)
---
Special productions
In addition to productions in Deutschrap, DTP has also produced for artists outside Germany. Among his greatest international successes is the production of several songs on the gold album "Surnaturel" by the French artist Rohff.
---
ArtistConnect - Playlist (PROD. BY `DTP´)
Contact