DRTWRK - "It made my mother proud, which meant more than anything else to me."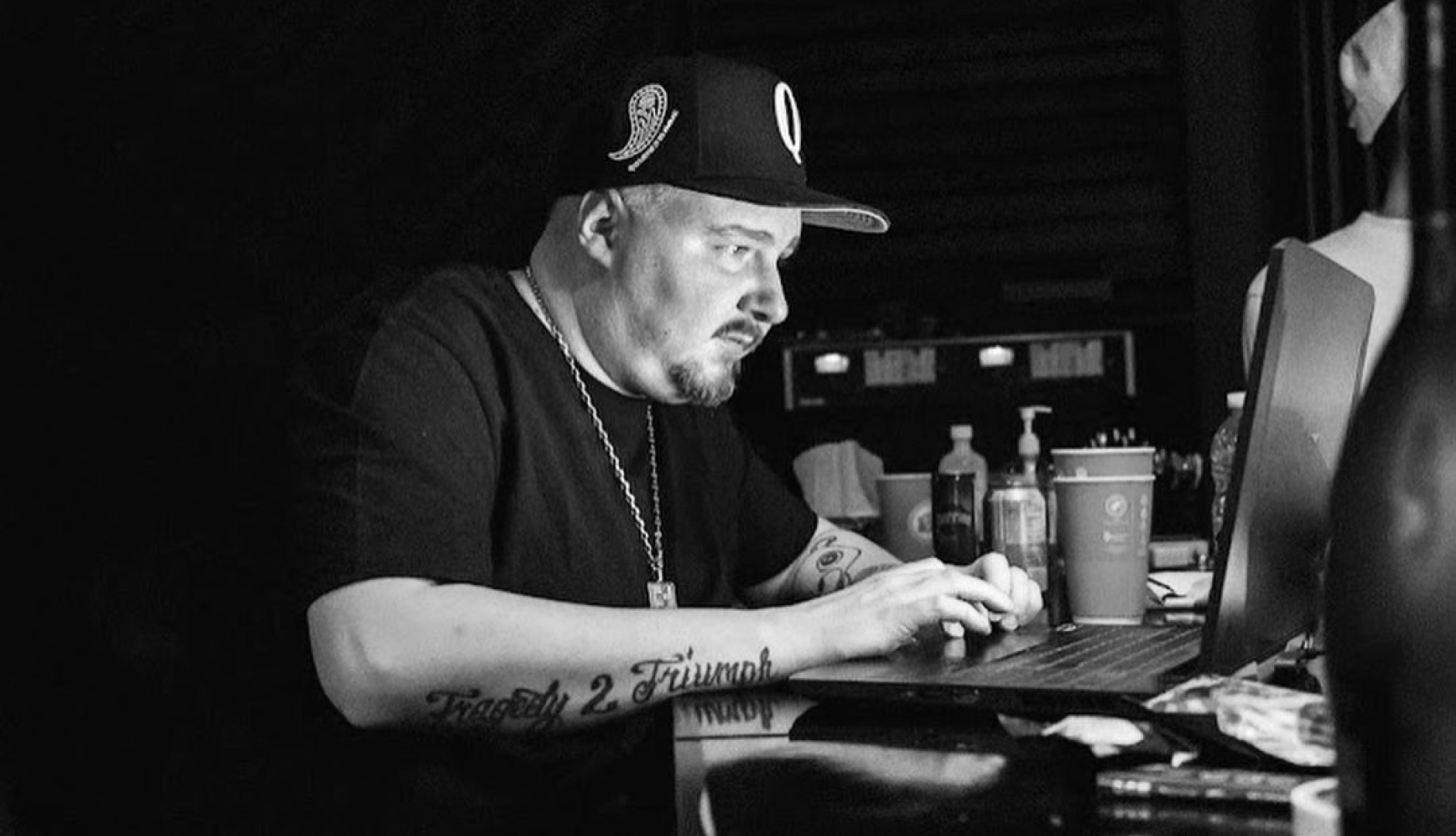 DRTWRK is a Grammy-winning & multi-platinum producer from Montreal, Canada. His breakthrough came with the production of the song "Let It Fly" by Lil Wayne featuring Travis Scott. Since then, he has worked with Kanye West, Clipse, Kenny G, Joyner Lucas, Saweetie, Jhené Aiko, J. Cole, Denzel Curry, Travis Scott, and Bas, among others. In our interview, DRTWRK told us how he got into music, how it felt to win a Grammy, and what advice he would give aspiring producers.
---
How did you start producing music?
DRTWRK: I started trying out to be a rapper when I was 15 to 16 years old. Back then, YouTube didn't exist, and we didn't have access to original instrumentals. I had a PlayStation 1 and discovered a game called "MTV music generator," which was like FL Studio before FL was created. That got me started making beats, and I slowly transitioned into becoming a producer. Thank god I stopped rapping.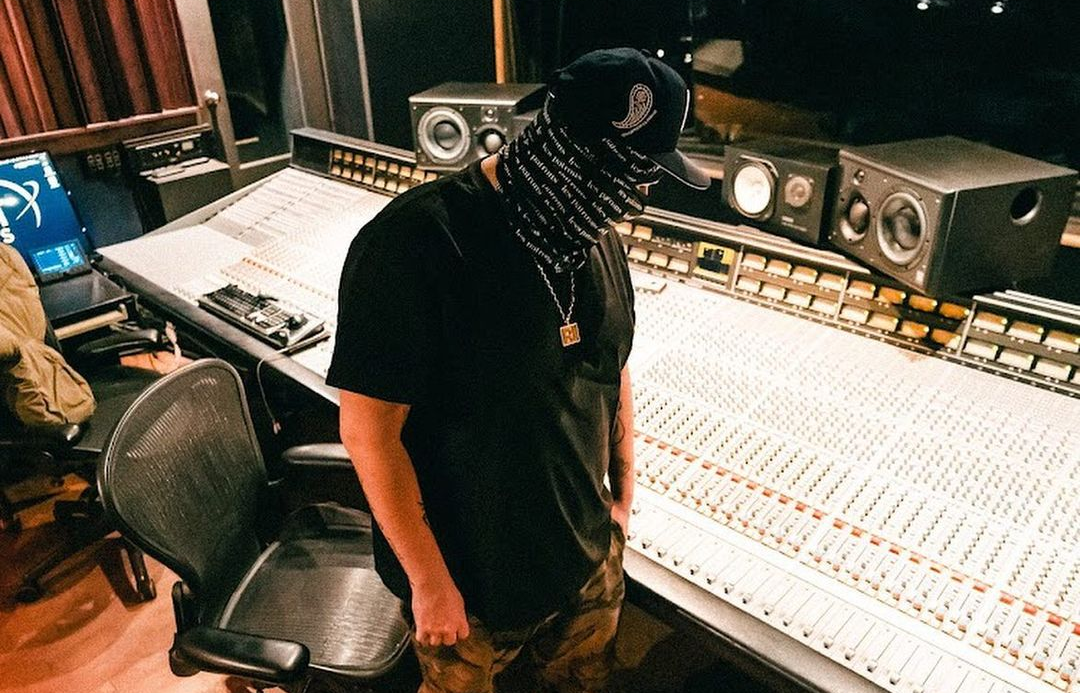 You won a Grammy. How did that make you feel?
DRTWRK: Honestly, the Grammy definitely felt gratifying but personally, working with my idol Ye felt much better. At the end of the day, a Grammy is very rewarding for all the hard work we put in, and it made my mother proud, which meant more than anything else to me.
Which of your productions are you particularly proud of?
DRTWRK: I'm proud of every single record I produced after 2018, but my favorite ones are probably "Use This Gospel" by Kanye West and "Hunger On Hillside" by J. Cole. Boi1da & I literally made that beat a couple weeks before the album came out.
You are one of the best-known and most successful music producers in the US. What advice would you like to give to young aspiring producers?
DRTWRK: Be original, stay consistent, don't be afraid to try things outside the box, and really dedicate yourself to your craft. There are no shortcuts or cheat codes to success. Everybody wants instant gratification, but that's not always a good thing. This game will consume you if you let it. Working hard 24/7 is cool but always remember to live your life, especially in your younger years. You can make music for the rest of your life, but you can't buy back time, no matter how many platinum plaques you acquire.
What can we expect from you in the future?
DRTWRK: You can expect more slaps, plaques, and dope music taking over than the 80s were with crack….
Thank you for the interview, DRTWRK!
---
DRTWRK social media: Instagram