"I think it's important to remain multifaceted as a producer" - Producer Dosh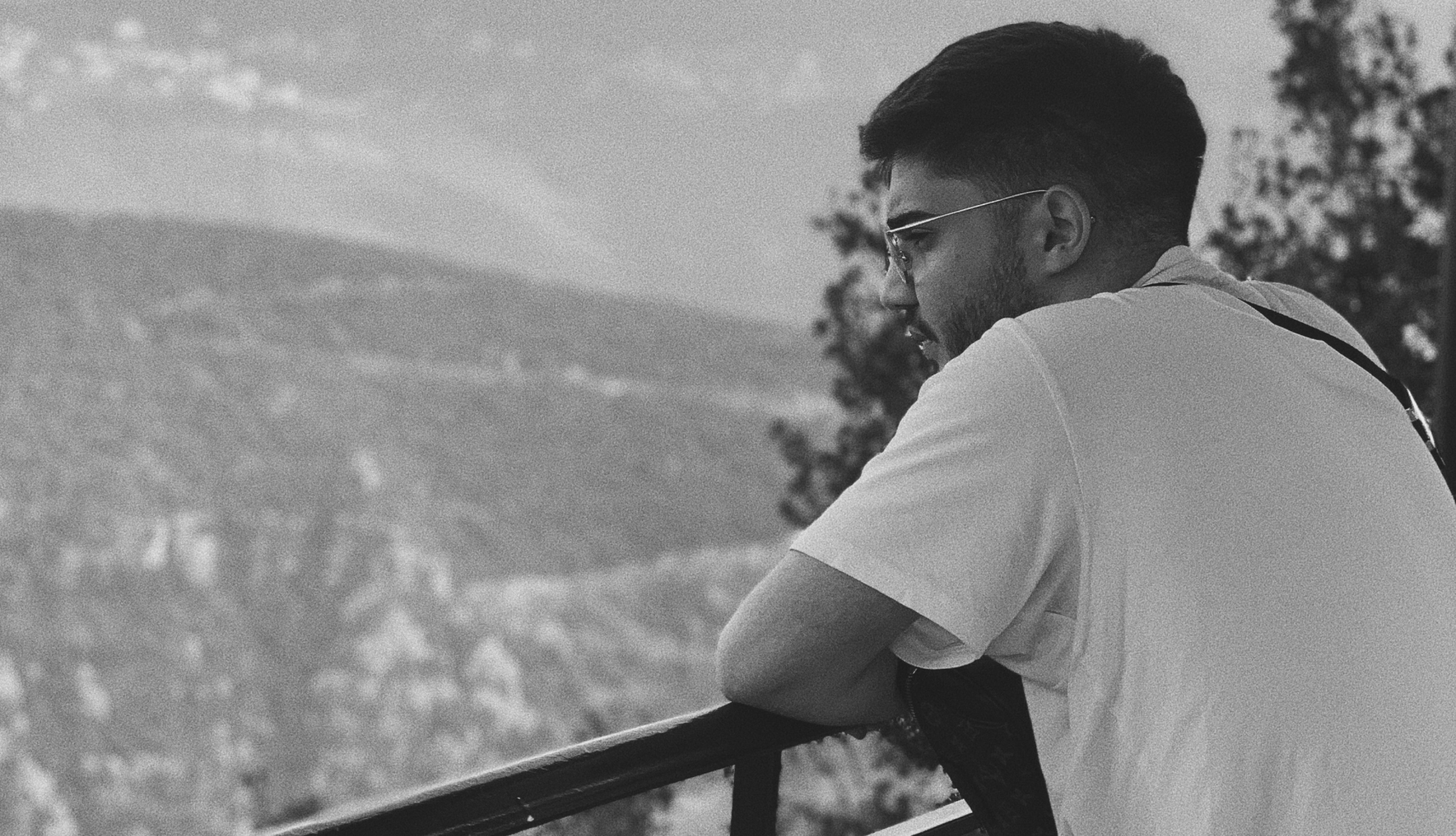 With the release of the new album "HYAT" by Capo, the young producer Dosh lands his next big success. Already at the age of 21, he has produced for well-known artists like Capo, Soufian, JIGGO and Azzi Memo. In an interview, Dosh tells us how he got into producing, how working with big artists works and what his goals are for the next few years.
---
You produced some songs on the album "HYAT" by Capo. How did your collaboration come about? Which song production of the album did you enjoy the most?
Dosh: I am under contract with the edition of producer SOTT. He is known to be the house producer of the Azzlackz. So there is this direct connection. You are often in the main studios of the Azzlackz on site to work together. Every day an artist comes by to work or to hang out.

The song "PECHSCHWARZ" is one of my favorite songs from the album, because I generally prefer to make an atmospheric sound. But of course, I think it's important as a producer to stay multi-faceted, to be able to adapt to the artist from session to session. But you always have your preferences when it comes to producing.
You were involved as a producer in the benefit song "Bist du wach?" in memory of the victims of the terrorist attack in Hanau (2020). What was it like to be involved in this song?
Dosh: The feeling was incredible because it was my first big placement. With so many big artists and legends like Kool Savas. That was hard to realize at the beginning for me. Of course, that's crass. But not only the musical aspect is important here. You also have to consider why the song was created. It was an honor and a matter of the heart for me to work on the song and to set a sign against racism. The song was immensely important for German hip hop culture and for Germany in general. To be a part of it makes me proud of course.
What was your dream job back then? Did you already know as a child that you would produce music later on?
Dosh: To be honest, I didn't have a specific dream job, because I didn't start looking for a career until I was 16 or 17. It was already clear to me then that it would go in the direction of "producing". But I was already in contact with music at an early age. So I always knew that it would go in the direction of music. That it now becomes the "producing", came with 16, 17 years. But there was no specific dream job.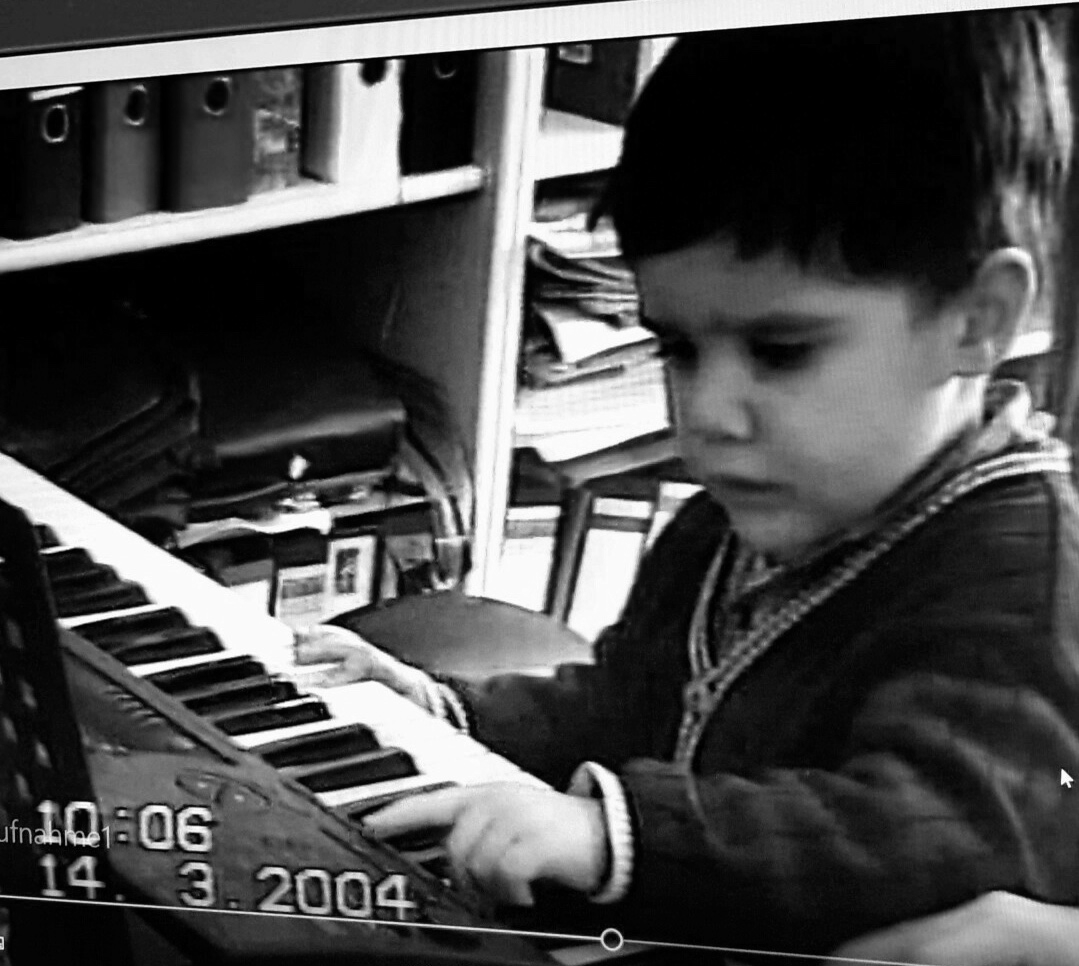 You are still very young. Do you have a mentor by your side or a person who encourages you? Do you have a role model?
Dosh: My parents, of course. They encourage me all my life in what I do. Of course also SOTT. Without him, this wouldn't be possible with all the song placements. SOTT is also my role model. I actually reproduced his beats in my early years. He proved what he was capable of even in his younger years. He was also instrumental in productions by the Azzlackz when he was my age. Whether it was the album "Alles auf Rot" by Capo or back then the album "Unzensiert" by Haftbefehl, or his collaboration with Nimo. He proved very early what he has on it.
What is your life like as a producer?
Dosh: Actually, I work every day. Of course, there are a few exceptions when you have creative blocks. Then it's always very hard to get to work on projects. But that usually only lasts 1 or 2 days and then it's gone again. So actually every day I'm working.
Are you in the studio every day?
Dosh: That's at home with us. It's a home studio. That's an office/workroom where everyone has his stuff. There we also have a music corner with instruments and boxes, what you just need to produce. The way is not far.
Where will you be in 3 years?
Dosh: I can't really answer that. Of course, you want international placements. I would say the USA and France. Of course, you're working towards getting there one day. I wouldn't say that you can plan it. You always have to see what time brings. But that would definitely be my main goal in the next few years.
---


Who made you want to make music?
Dosh: I was in contact with music from a very early age. I actually taught myself to play the piano when I was 4 years old. That came mainly through my father. He had a keyboard at home at that time. Of course, you always sat down, tried it out and played. That simply shaped me and made me the person I am today. I'm very grateful to my father for that.
For which artist would you like to produce?
Dosh: Nationally, I would definitely say Shindy, because I've been a big Shindy fan for years. Of course, it's hard for him to produce when you have a producer like OZ on your side. But Shindy would be really cool. Internationally, I would go more in the pop direction. I know that many people expect names like Drake or Travis Scott. But I would say Justin Bieber or Ariana Grande would be my dream. I think it's amazing what they're doing. They both have their own touch. I would also like to try myself out in the pop direction and set that as my goal. Of course I would also produce for Travis Scott or Drake. But I also want to stay multi-faceted. If someone comes to me and says, "Do pop" and I think the concept is cool, then I'll do pop.
---
Social Media Instagram