Dennis Schnichels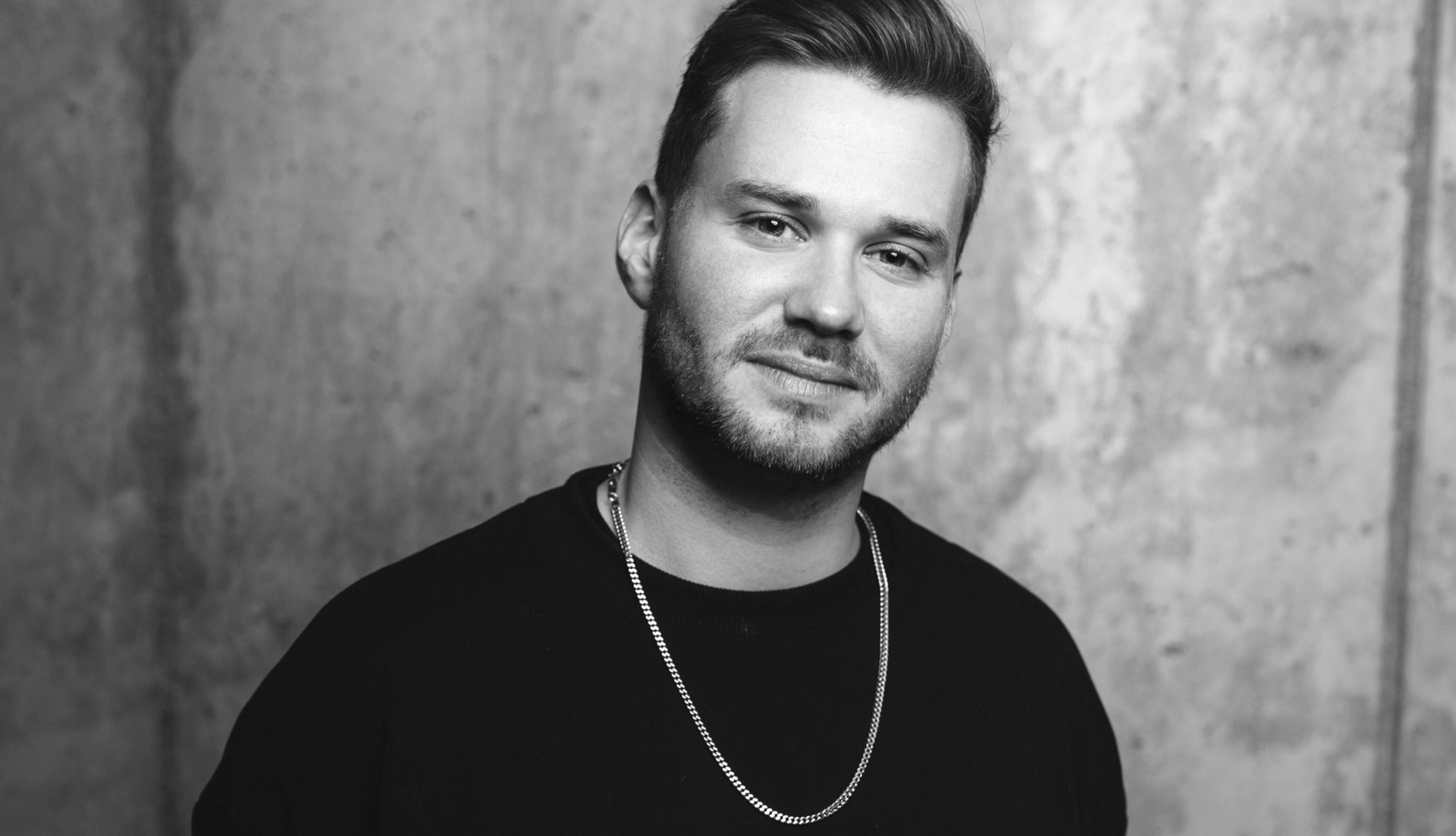 Dennis Schnichels hat sich als Producer einen Namen durch Produktionen für Jaill gemacht. Als Teil des Kollektivs troublemakers produzierte er u.a. die Songs "Free Gzuz (Intro)" und "Easy $$$" auf dem Platz #1 Album "GROSSE FREIHEIT" von Gzuz. Darüber hinaus war er an Songproduktionen von Kool Savas und Sido beteiligt.
---
Produced for
Gzuz
Kool Savas
Sido
Alies
Jaill
Erfolgreiche Songs (prod. by Dennis Schnichels)‌
---
The Producer Network
Dennis Schnichels ist zudem als Moderator beim Digital-Creator The Producer Network aktiv.
---
ArtistConnect - Playlist (PROD. BY `Dennis Schnichels´)