"I like to try out new sounds" - Producer Deats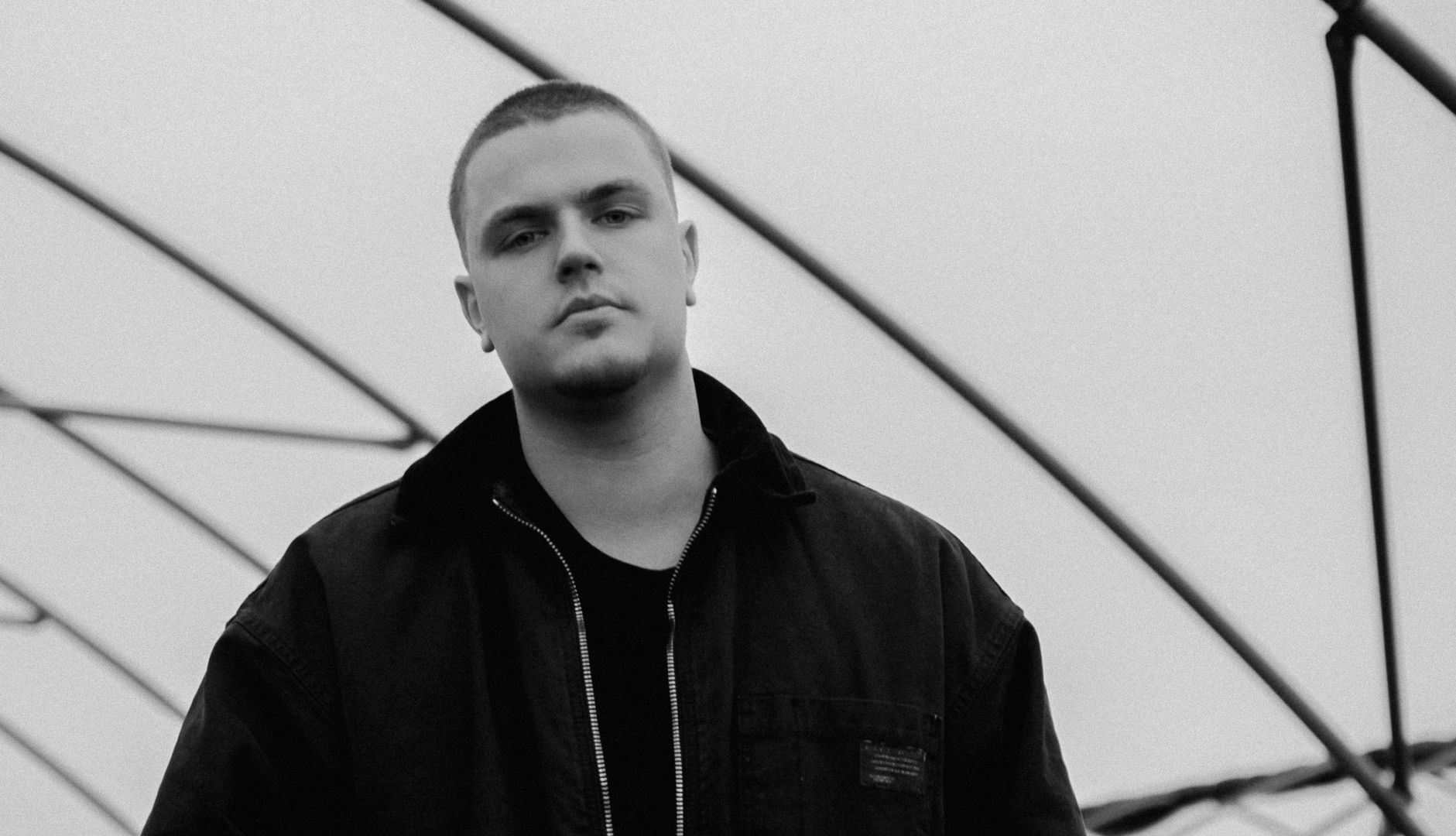 In the context of the release of the song "family ties" by Baby Keem and Kendrick Lamar, Deats gave us an interview. He was significantly involved in the production of "family ties" and is one of the up-and-coming producers in Germany. In addition to Baby Keem and Kendrick Lamar, Deats has already produced for Drake, Swae Lee, Trippie Redd, Logic, Apache 207, Summer Cem and Luciano, among others.
---
This is not the first time for you to work with such big artists. How does it feel for you to be able to work with US stars?
Deats: That's incredible, of course. That was always my dream when I started making music. I mostly listened to American music back then. A lot of the artists I've produced with in the meantime were part of my musical beginnings. I always listened to their music. Be it Drake, who influenced me the most, or Kendrick Lamar. But there are many other artists I would like to produce for. It feels amazing to have worked with such artists.
How can one imagine the work with the artists?
Deats: It always varies, but in most cases I send an idea, a sample or a beat to a bigger producer who has a good contact to the artists. He then works on my idea, makes the finishing touches, so to speak, or makes the drums on my sample. That's always different. He then sends it to the artist. But there are also other ways. For example, you can send your own stuff via A&Rs.
What distinguishes working with German artists from working with US artists?
Deats: Many artists in Germany usually don't dare to be experimental. I have the feeling that when I send ideas to America, I can be more experimental and send crazier things. I usually don't have that feeling in Germany. However, I would like to have that. But there are also some different artists in Germany who try out a lot of things and get involved in experiments. On the whole, though, you can say that you can try out new things especially with US artists. Maybe that's even the key to success: to place your own new style in America and establish it there. In America, that is the key to long-term success. To reinvent yourself again and again. I don't really have that feeling in Germany.
Did you always want to do something with music / produce music or how did that develop for you?
Deats: I always wanted to do something with music. I used to play the guitar. At that time, I didn't even know that I would ever produce hip hop music. I just started making music because I enjoyed it. It was my passion since I was little. At some point I had access to programmes like FL Studio. That's how I started composing and producing music. But in the beginning I didn't think I wanted to go into production or make beats. It all started with playing guitar, just because I wanted to.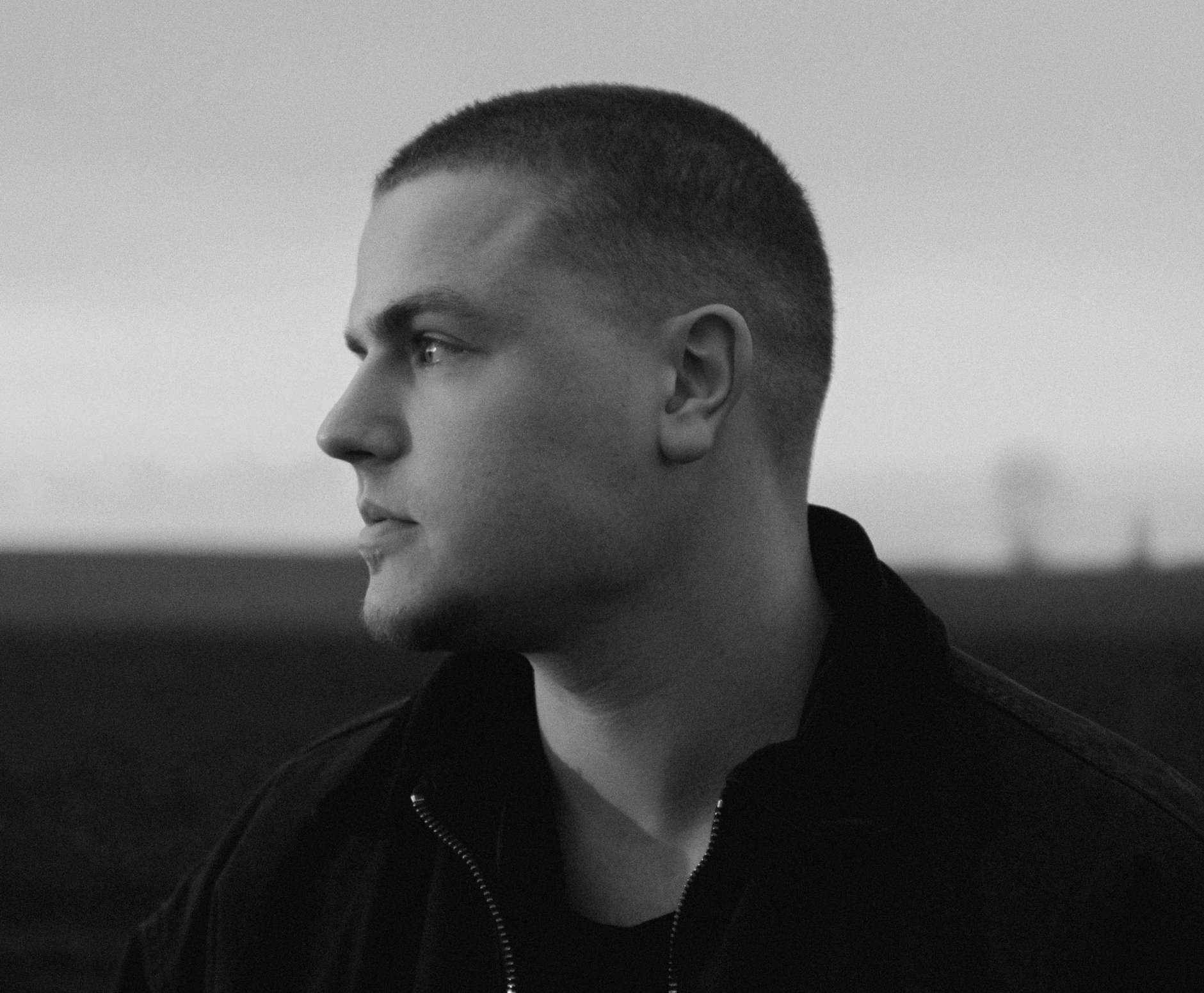 Do you have a role model in the scene or someone who has significantly influenced your work?
Deats: In the German area, Miksu influenced a lot of my stuff back then. For the American field, of course, people like OZ, Boi-1da and also 40, who did a lot of stuff for Drake together with Boi-1da, which I enjoyed a lot. Producers like that have always influenced me. Also producers like Kanye West, who was always very experimental with his samples and how he made the beats.
What does a typical working day look like for you as a producer?
Deats: Sometimes I'm very inspired from the beginning of the morning and can get straight to work, do lots of things and implement my ideas straight away. Sometimes I need a bit more time during the day and can only really produce in the evening. So it's always different for me. It depends on the form of the day. It's like being in a good mood or a bad mood. It's always different. Whether I sit down in the morning or in the evening, or maybe the ideas only come at night. It's always different.
What are your goals for the future?
Deats: Of course, my goals are still to place a lot of stuff, to produce for big artists and to offer an artistic value. But it's not just about placing. I have placed with the biggest artists I could have dreamed of. But for me, it's all about having a place in the music world. Being seen and proving my talent, that's how I want to inspire others. Or to see where my music ends up. People listen to my music in all kinds of situations, whether it's at a party or on the way home from school. It's so crazy and it really means a lot to me. I don't know 100% what will happen in the near future. Of course, there are still a few songs open that are to come. I would like to be nominated for a Grammy at some point in the future and I would like to produce a Top 10 Billboard single. Let's see.
Thank you Deats for the interview!