Culture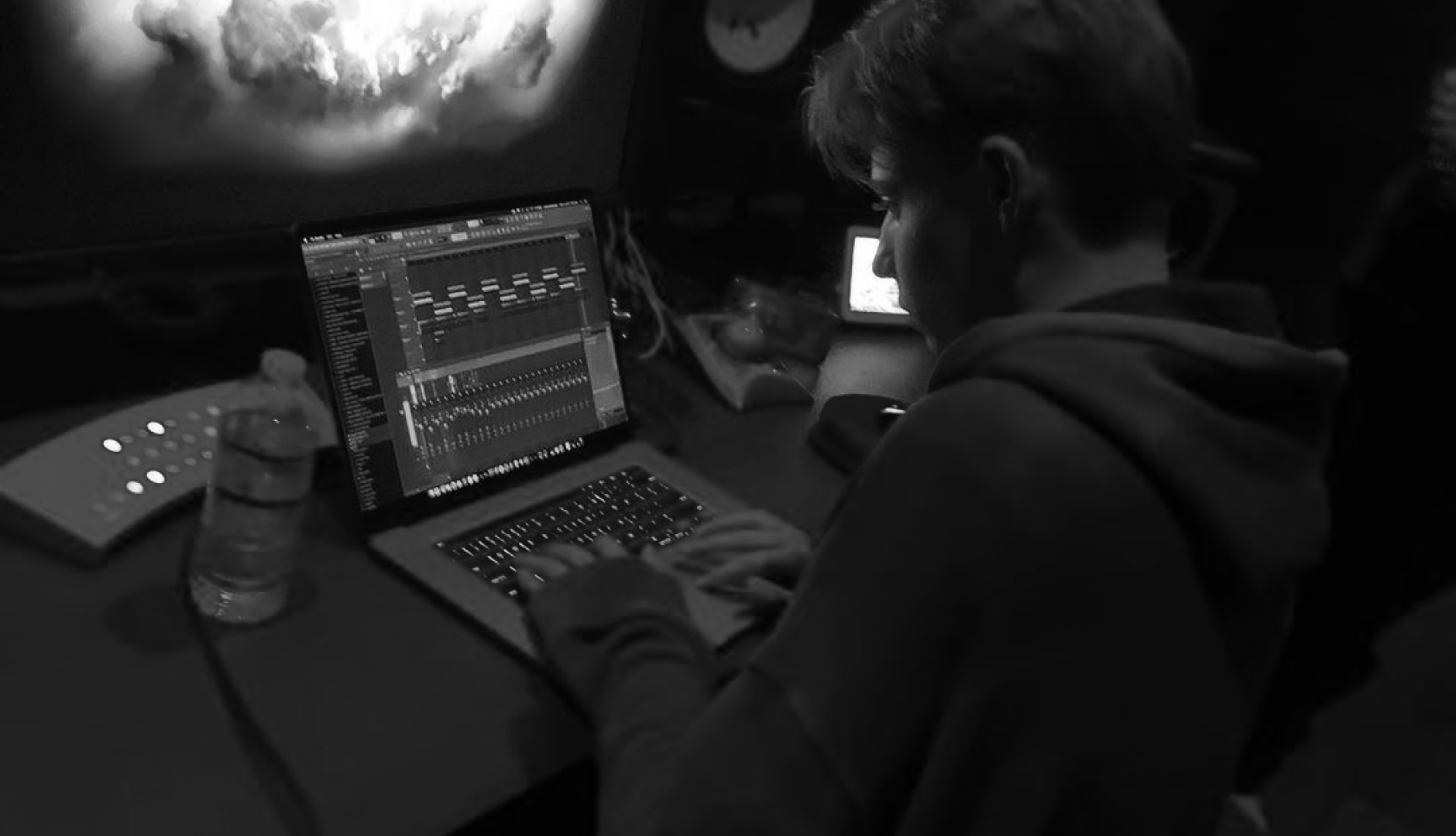 Culture is a Grammy nominated producer from Dallas, Texas. He gained greater popularity through his collaboration with Eladio Carrión. He produced the songs "Ele Uve" and "Me Gustas Natural" featuring Rels B for the rapper.
---
Produced for
Eladio Carrión
Natanael Cano
Noriel
Rels B
Ovi
Successful singles (prod. by Culture)
---
Special productions
Besides his international productions, he also produced the intro of Luciano's #3 album "Aqua" in Germany.
---
ArtistConnect - Playlist (PROD. BY `Culture´)