Chekaa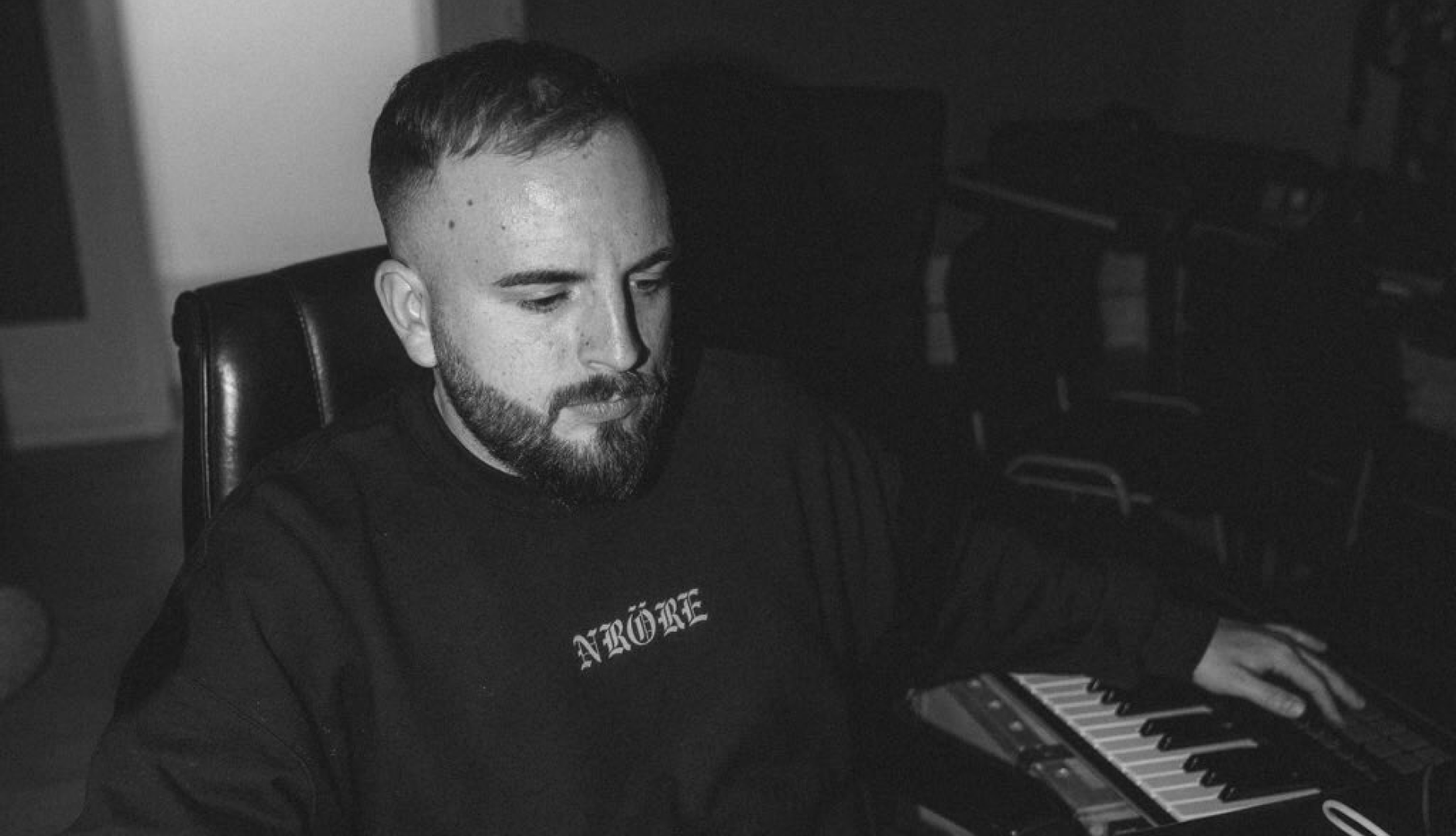 Chekaa (Gilles Knobel) is a Swiss producer who gained greater attention through productions for PA Sports and Hava. He produced the entire 2020 album "CROSSOVER" by Kianush & PA Sports, which charted at #2. He also produced several songs on Forty's EP "London Dry" as well as his album "Afterhour". Among his biggest achievements is the production of Fourty's single "White Smoke", which went gold. Most recently, he participated in the production of PA Sports and Kianush's album "Desperadoz III", released in 2021.
---
Produced for
PA Sports
Kianush
Hava
Fero47
Fourty
Successful singles (prod. by Chekaa)
---
Special productions
Chekaa has also produced several songs for the Serbian artist Gazda Paja. In addition, Chekaa also releases his own albums, such as the album "Plan A" in 2020.
---
ArtistConnect - Playlist (PROD. BY `Chekaa´)