Census - "About a week later, I got offered to sign to Internet Money."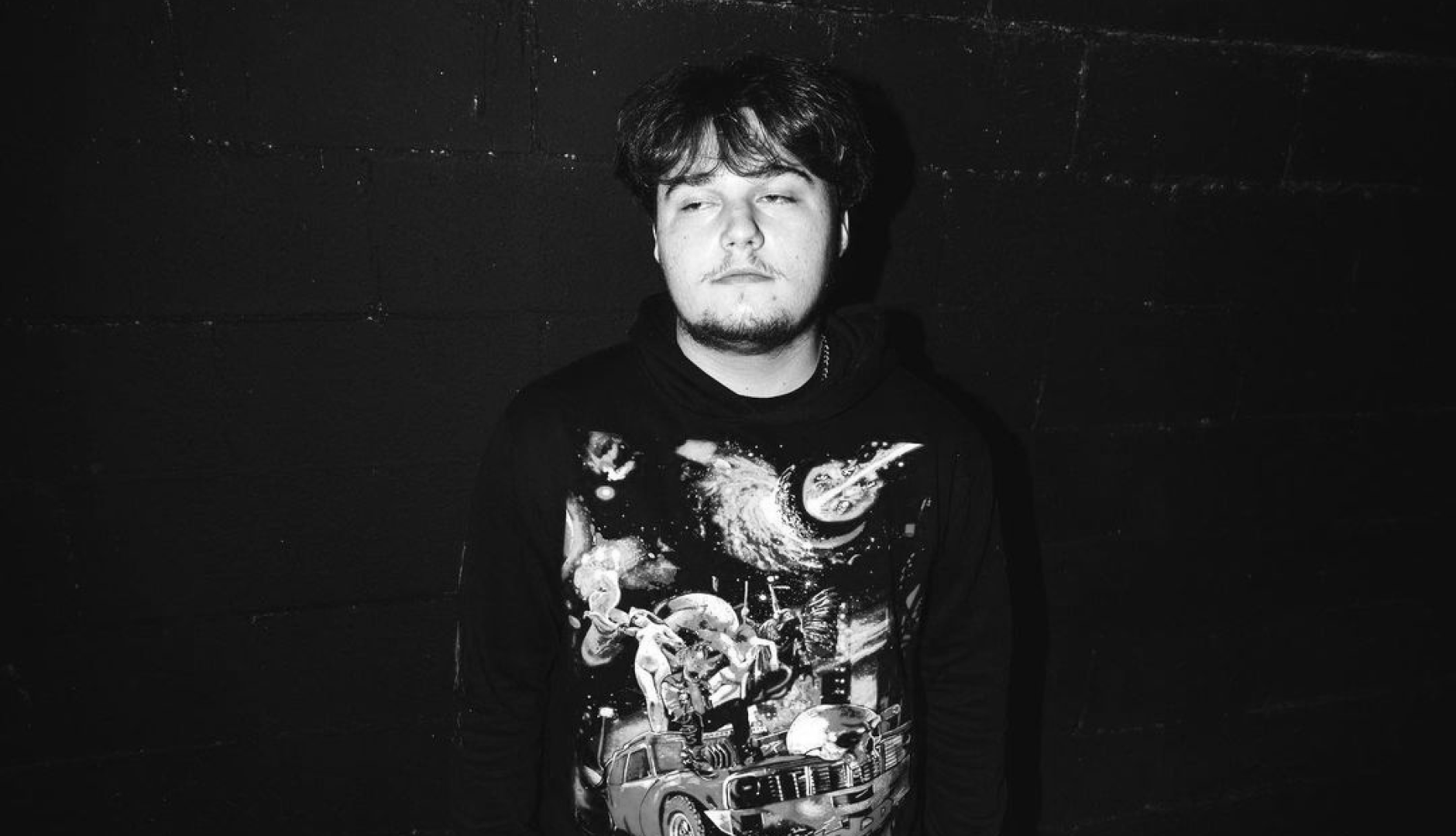 Census is an American music producer from Nashville, Tennessee. He is well known for his work with Dro Kenji, Lil Tecca, Polo G, NAV, and iann dior, among others. His most successful productions include "23 Preguntas" by Anuel AA, "REPEAT IT" by Lil Tecca with Gunna, "Foreign" by Lil Tecca featuring Nav, and "Faster" by Lil Tecca. Census is signed to Internet Money Records.
In an interview with ArtistConnect, Census talks about his beginnings as a producer, how he would characterize his sound, and what we can expect from him in the future.
---
How did you start producing music?
Census: In 2018, after Juice WRLD's "Goodbye & Good Riddance" dropped, Nick Mira made a video with Genius about how he made the beat for "All Girls are the Same." That video inspired me to start making beats. So my friend Antwon sent me FL Studio 12 because he had been trying to get me into it, and I started watching Nick and DT's streams and videos every day. So then, in 2020 during the pandemic, Trippie Redd went live and played a song I produced. And that snippet got my name out there. About a week later, I got offered to sign to Internet Money.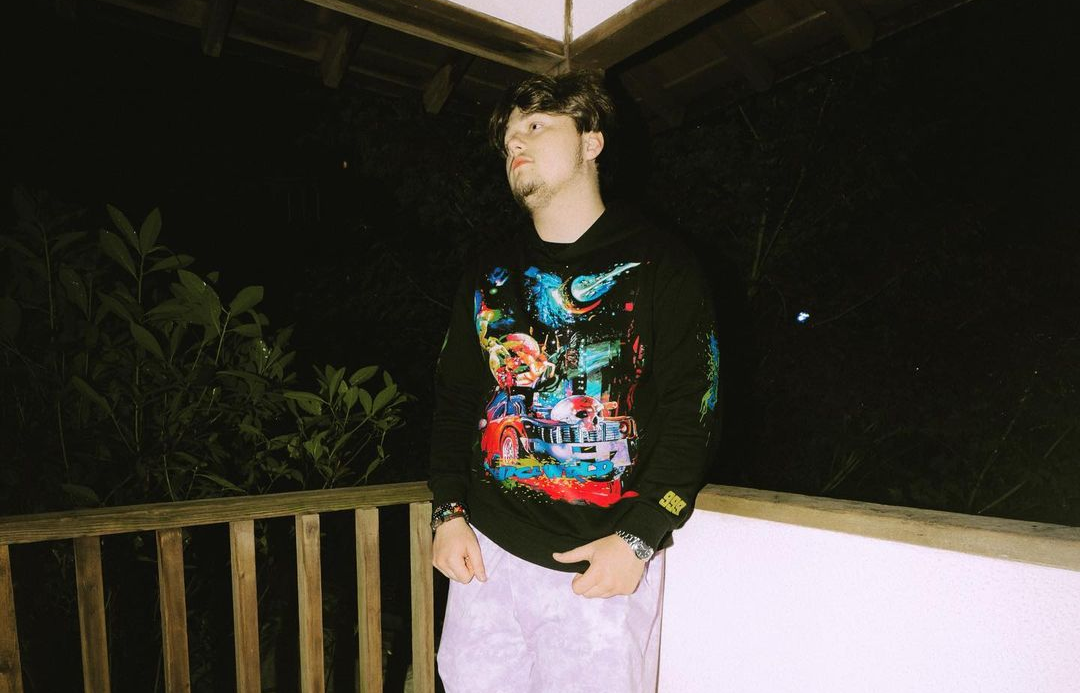 Which of your productions are you particularly proud of?
Census: I'm really proud of my discography with Dro Kenji. We've put a lot of work into releasing all of the projects. I'm also proud of my Anuel AA song because that was my first time making beats in his genre.
What can we expect from you in the future?
Census: I've got a song called "Falsetto" with Internet Money and Lil Tecca releasing on Friday, august 19. And I produced a lot of songs on Dro Kenji's new project called "ANYWHERE BUT HERE" released on august 26.
Thank you for the interview, Census!
---
Census social media: Instagram