Biddz raises $4.4M Seed Funding - an interview with the Co-CEO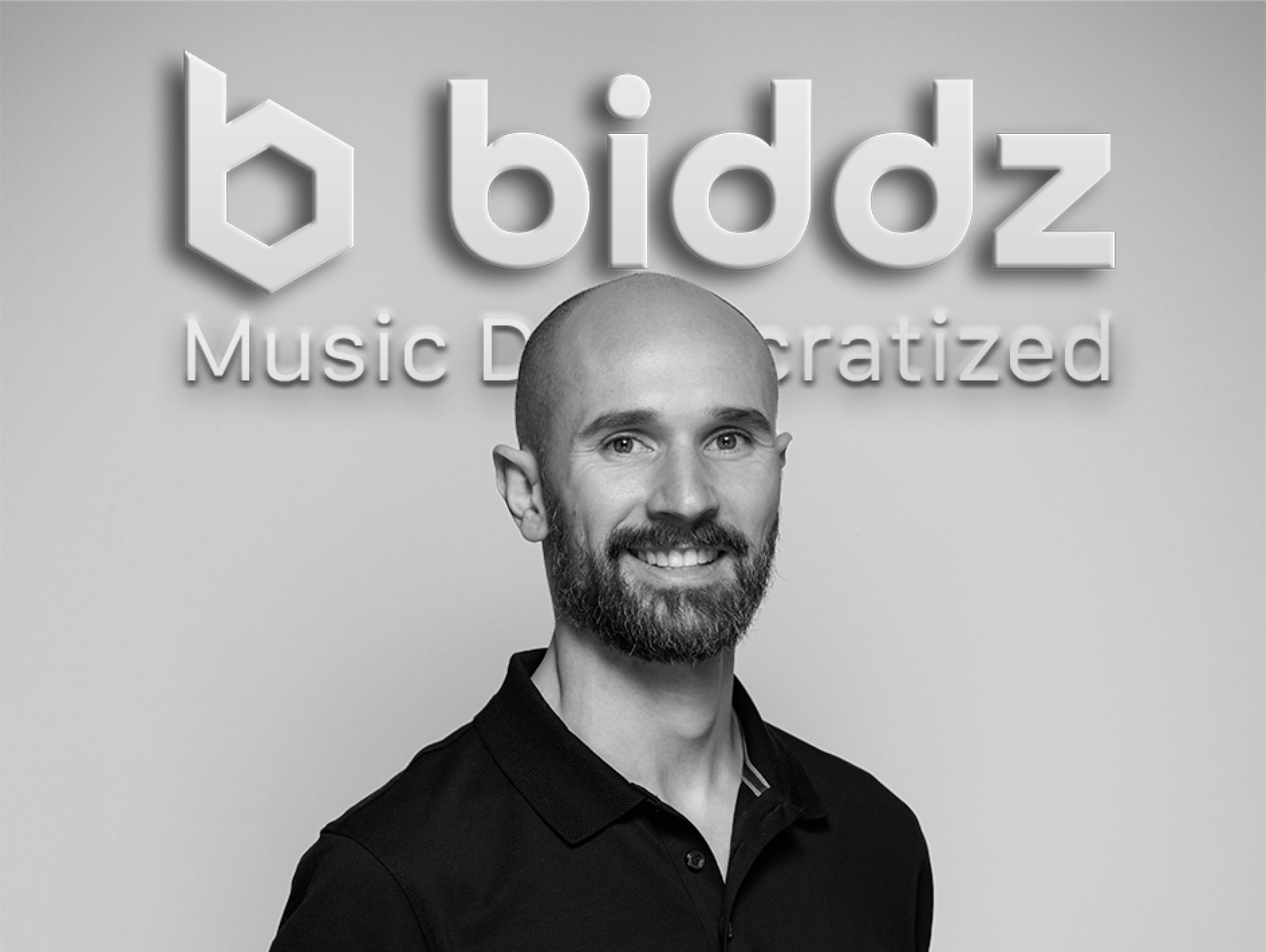 What was dismissed as a trend a few years ago has also been a part of the German music industry since the middle of last year. In the summer of 2021, NIFTEE started with NFT auctions for Cro and Kool Savas. At that time, among other things, Cro masks were auctioned as NFT for about 50,000€ and the original lyrics of "King of Rap" by Kool Savas for about 30,000€ as NFT.

Since early 2022, another exciting startup has entered the music scene with an NFT solution. The Berlin-based company biddz sells earmarked NFTs from artists to fans via its platform. Artists use the revenue from NFT sales to finance their own song projects. After song release, the income from the songs is distributed monthly to the "shareholders" of the song.

With Alex Franck and Michael Höweler, biddz has a founding team with years of experience in the music industry. The two co-founders know each other from their time at Amazon Music.
Alex Franck: "With biddz, we want to create a stronger form of mutual appreciation and interaction between artists and fans by applying new technologies. We are currently working on further features towards our vision of a more democratized music industry, which at the same time will be the ground for new forms of communities."
Disruptive ideas mean that exciting years lie ahead for the music industry, as was the case with Spotify's market entry. It remains to be seen whether NFT technology will prevail in the music business.