Beatzeps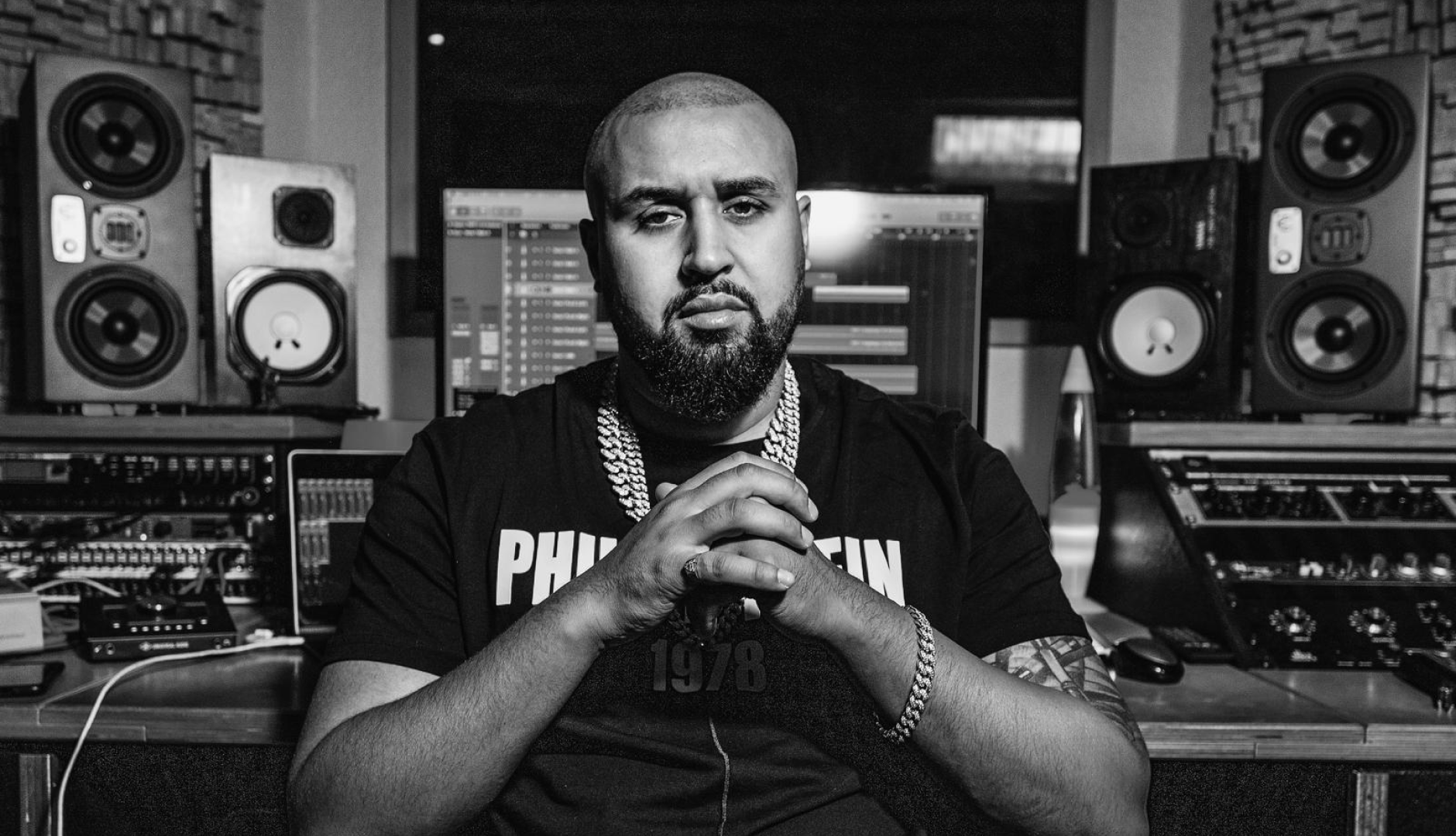 Beatzeps (Mouhamed Aziz Ayari, born 14.08.1990) is a German multi-gold & -platinum Producer, who could achieve great success especially in France. He is considered one of the first German producers to establish himself in France. He produced for Sadek, Algerino, Tunisiano, Mister You and Lacrim among others. Especially with Lacrim he worked very closely and successfully and is represented on various of his albums.
In 2011 he discovered the now internationally successful producer duo "Cubeatz" and led their management in the initial phase.
---
Produced for
Lacrim
Sadek
Haftbefehl
KC Rebell
PA Sports
Successful singles (prod. by Beatzeps)
---
Special productions
He has also worked in Germany with rap greats such as Haftbefehl, KC Rebell, PA Sports, Fard, Manuellsen, Massiv and Kool Savas and can boast various awards and chart placements.
---
ArtistConnect - Playlist (PROD. BY `Beatzeps´)