Democratizing the Music Industry: Filip Strömsten and the Vision of anotherblock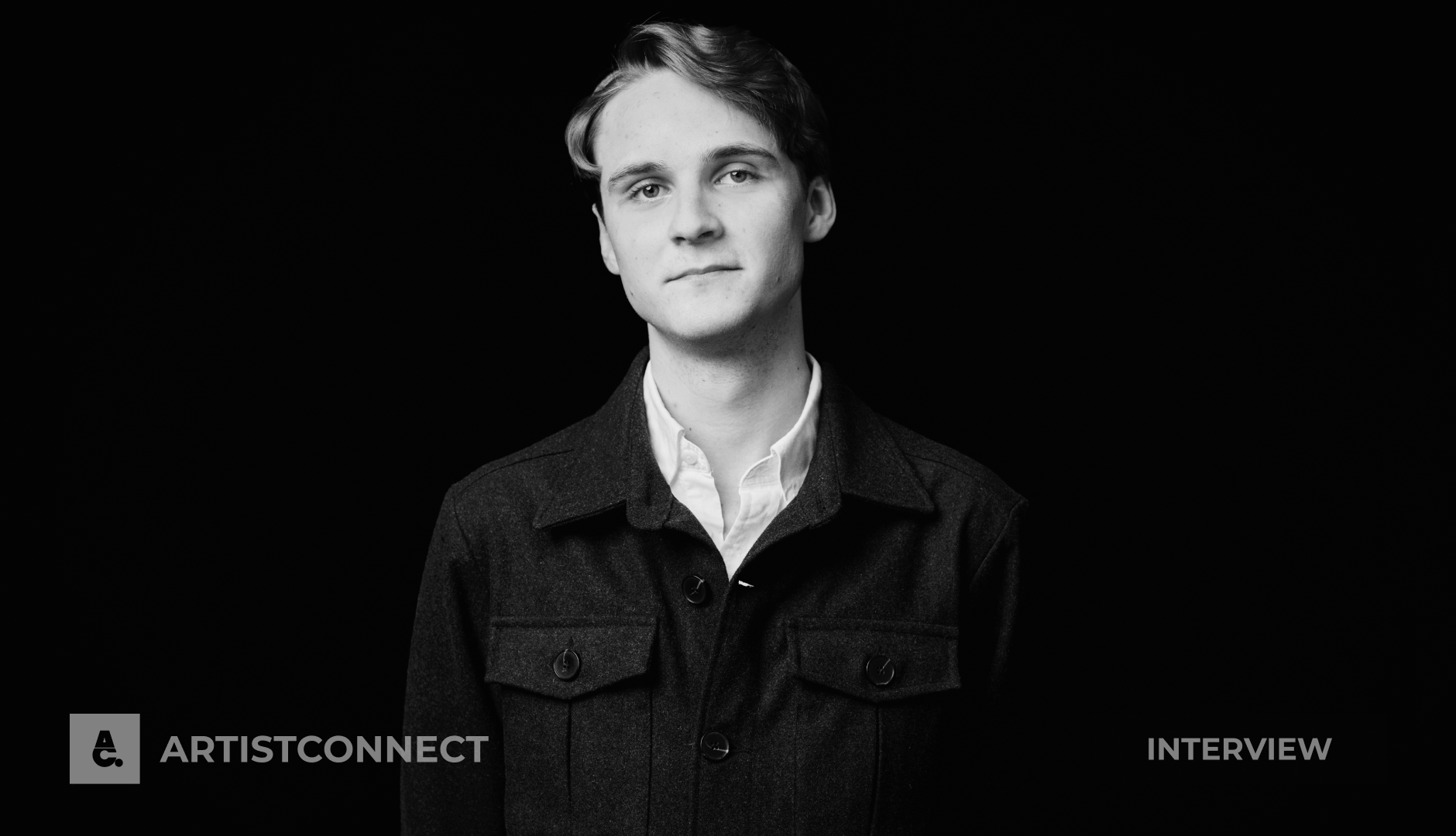 In the rapidly evolving world of music and technology, there are few names as visionary as Filip Strömsten. As the COO of anotherblock, Filip is driving a revolution in the music industry, striving to create a fair, transparent, and accessible platform for music rights. Despite being his first business venture, Filip's unique blend of experience in both music and business sets him apart. In this interview, he shares the inspiration behind anotherblock, the milestones the startup has achieved, and his long-term vision for the company.
What inspired you to start this particular venture?
I would start with my background as it is quite relevant to the inspiration behind this venture. My first encounter with the music industry was when I got my first track signed at 19. However, I quickly became frustrated when I realized that the norm in the industry was to give away my rights and future income, without any guarantees. Even more frustrating was the lack of marketing for my song after I gave it away for free.
While studying at the Stockholm School of Economics, I noticed the trend of artists selling their catalogs for hundreds of millions of dollars. This realization, that rights could be sold, connected the dots to my frustration as a musician. I saw that there were big artists selling their music rights to large institutional funds and this sowed the seeds for the creation of anotherblock.
What milestones has your startup achieved since its inception?
Our mission at anotherblock is to create a story around each sale, establishing an emotional and financial connection between the artists or the rights holder, and the fan. One of our major milestones has been allowing sales of big songs like "Acquainted" by The Weekend and "B**** Better Have My Money" by Rihanna. We've democratized access to music rights, which were previously only available to large institutional funds.
Another significant milestone was our first royalty payout. Investors saw an average annualized yield of approximately 9%. Not only did this prove the financial connection between the fan and the artist, it also demonstrated that music rights could be a good asset to buy. Finally, creating a tool that enables financial freedom for creators and allows them to make a living from their music has been immensely fulfilling for us.
What is your long-term vision for the company?
Our long-term vision is to create a decentralized, fair, and liquid marketplace. This will foster an emotional and financial connection between consumers and creators of music. We believe such a marketplace will solve many problems. For example, it will help creators understand the value of their music, which is often obscured by complicated royalty statements and licensing.
Moreover, our platform can realign the relationship between fans and artists. Currently, artists are pressured to make music that caters to playlists and algorithms. With the opportunity to sell their rights directly through our marketplace, creators can enjoy more financial freedom and fans can get closer to the artists they love.
Filip Strömsten's inspiring journey with anotherblock holds significant implications for the future of the music industry. It underscores the critical need for transparency, fairness, and democratization. With an unwavering vision, Filip and his team at anotherblock continue to break barriers, bringing music creators and their fans closer together in an innovative and empowering way.