"Masterchannel will be the go to solution for the creative industry when it comes to getting proper sound quality" - Christian Ringstad Schultz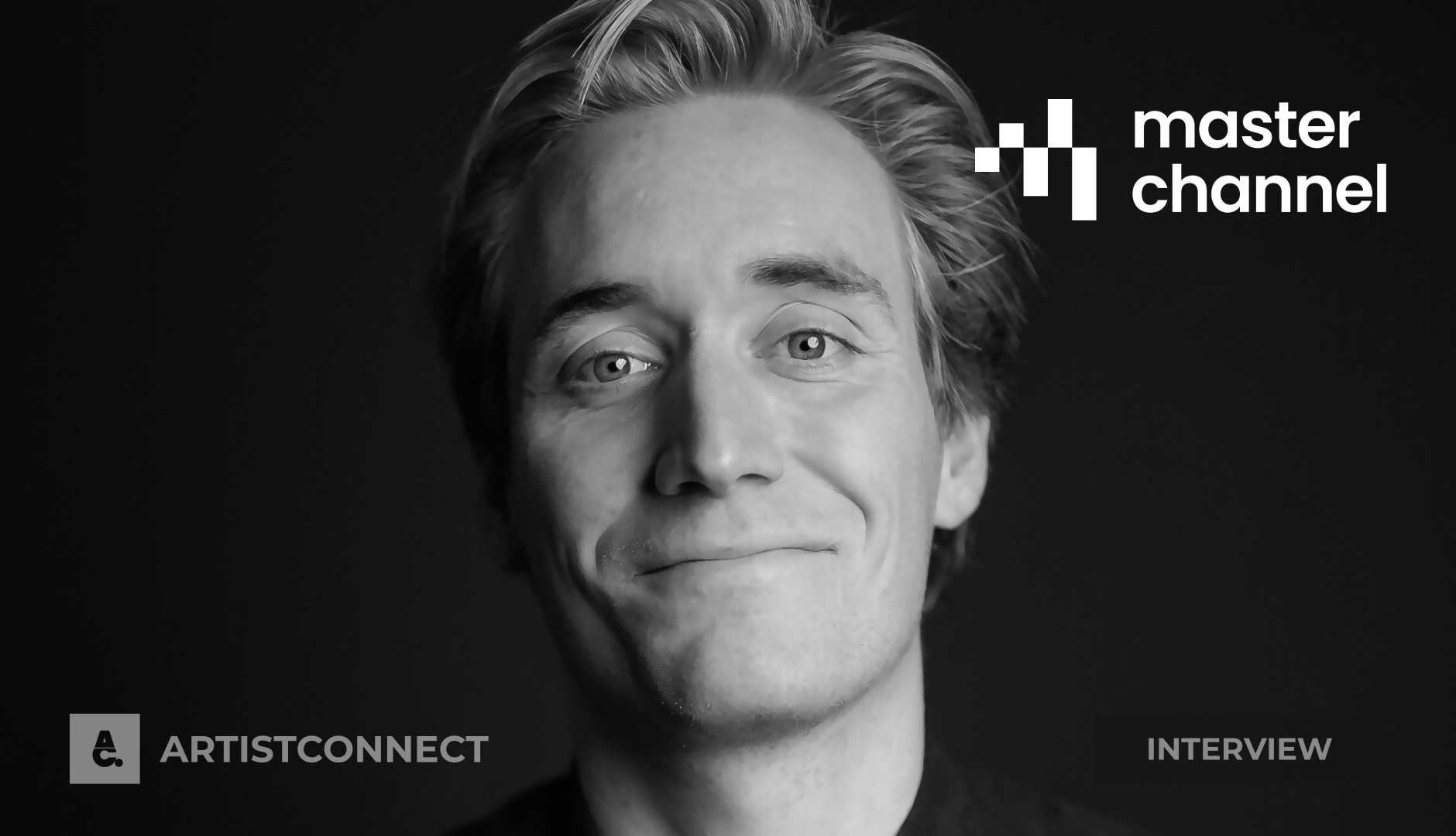 Masterchannel lets you optimize your music to sound its best across all streaming platforms and devices. In an interview with ArtistConnect, Christian Ringstad Schultz (Co-Founder & CEO) talks about the idea and vision of Masterchannel.
---
How did you come up with the idea of Masterchannel? What problem does Masterchannel solve?
Christian: The idea behind Masterchannel came from Simon Hestermann, CTO & Co-Founder, as he had been working as a mastering engineer for several years. While doing his manual mastering he was approached by several people and bands, asking if he could master their tracks for a low price. This was hard for him to do due to the number of requests, but if he had a system doing this automatically it would be possible. This was the spark needed to create the first prototype of Masterchannel back at the beginning of 2020.
At the same time Christian Ringstad Schultz, CEO & Co-Founder, was finalizing a couple of tracks after making a return as a music producer. Through some fellow friends on Facebook, he was introduced to Simon and the prototype that was created. Christian tried out the service as a customer and knew that this was too good to not be scaled.
Because this solved the problem of getting sound quality one can be proud of, without having to pay a lot of money and use a lot of time on it. And this is exactly what Masterchannel solves for the thousands of artists using the service today; artists and music producers get studio quality in minutes, and in a much more cost-effective way.
What concrete solution have you developed?
Christian: Today Masterchannel has one of the world's leading services for automated mastering of music. This means that when a song or an audio needs to get better sound quality, this can be done by using Masterchannel.ai.
To use Masterchannel, an artist or producer only needs to upload a track, select resolution, and then within minutes, they'll have their song back in studio quality. This means that an artist does not need any technical skills, or have a large budget, in order to get proper sound quality.
To test out the service yourself, go to masterchannel.ai today.
What is the vision of Masterchannel?
Christian: Going forward Masterchannel will be the go-to solution for the creative industry when it comes to getting proper sound quality in an efficient and cost-effective way. Starting out with their mastering engine, they will in the future provide both automated stem mastering and an automated mixing solution. In addition to the simplicity provided to the end user, this will also be provided to the business domain, providing all audio/music companies with an embedded solution to get all tracks to sound as good as possible.