"We don't have any particular routines. It depends more on the vibe at the time" - Producer ALFO in interview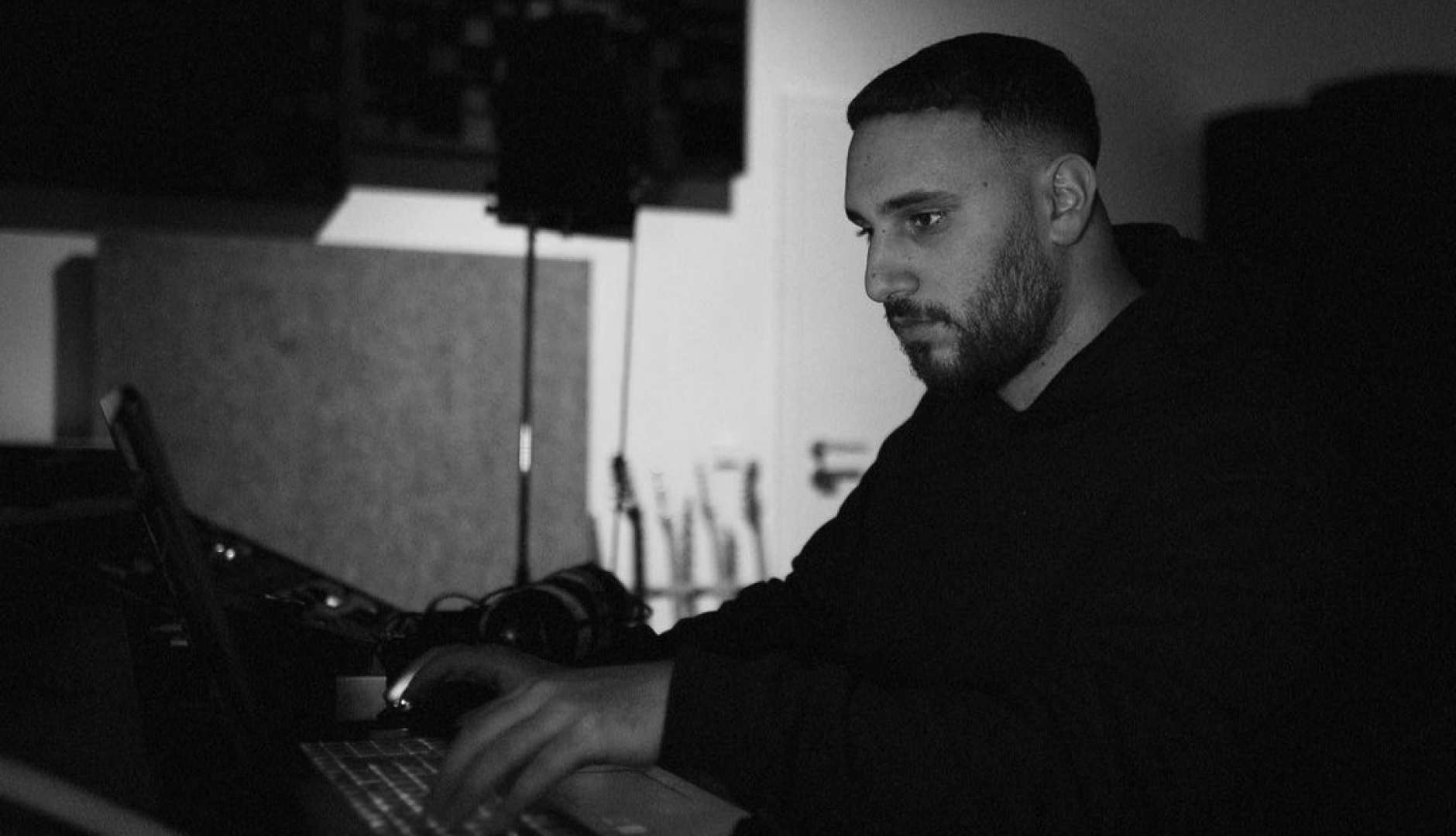 Göppingen-based producer ALFO became known for his productions for JIGGO. One of his biggest successes is the chart single "Para, Money, E's" from 2020. We interviewed ALFO about his workflow in the studio, his inspiration as well as his future song releases.
---
You've worked a lot with JIGGO in the past. How is your workflow in the studio? Do you have certain routines or habits in your sessions?
ALFO: I usually make beats at home and send them over to him. He records the sketches and then we produce the song together. When we're in the studio, it usually starts with listening to or making samples. What's special about JIGGO is that he's very versatile. He mixes himself and records his vocals. As a producer, I help him in this process. So with us, most of the songs are created spontaneously. No particular routines. It depends more on the vibe at the time.
The song "Para, Money, E's" by JIGGO and Monet192 is one of your most successful productions. How did the song come into being? What distinguishes the song from other productions?
ALFO: Since JIGGO and I are from the same area, we were introduced through a mutual friend. After we got in touch, I sent him a beat pack that included the beat for "Para,Money, E's". This was also the first beat he heard and picked. When we realized that we could work together, we started working together more often and grew into a team. We tried a lot of things and were very experimental.
What sound shaped your youth?
ALFO: I've listened to a lot of things. Starting with productions from Dr. Dre and Timbaland, to artists like 2Pac, Kendrick Lamar, J Cole, Drake, and Travis Scott who influence my music. Those are still people that shape me to this day.
How were you able to gain a foothold in the industry? Which of your productions was crucial for your breakthrough?
ALFO: Since "Para, Money, E's" everything has started rolling for me. I've been putting my foot down day and night ever since. Also, after I finished my education, I decided to work only on my music.
What awaits us in the time to come?
ALFO: Because I work a lot with Jiggo, there are accordingly many songs in the archive. Soon his next album is coming up, on which I have worked among other things. Then another EP is planned from us together. In addition, I'm currently working with a few other artists, but unfortunately I can not yet say anything specific.
---

Social Media Instagram