Al Majeed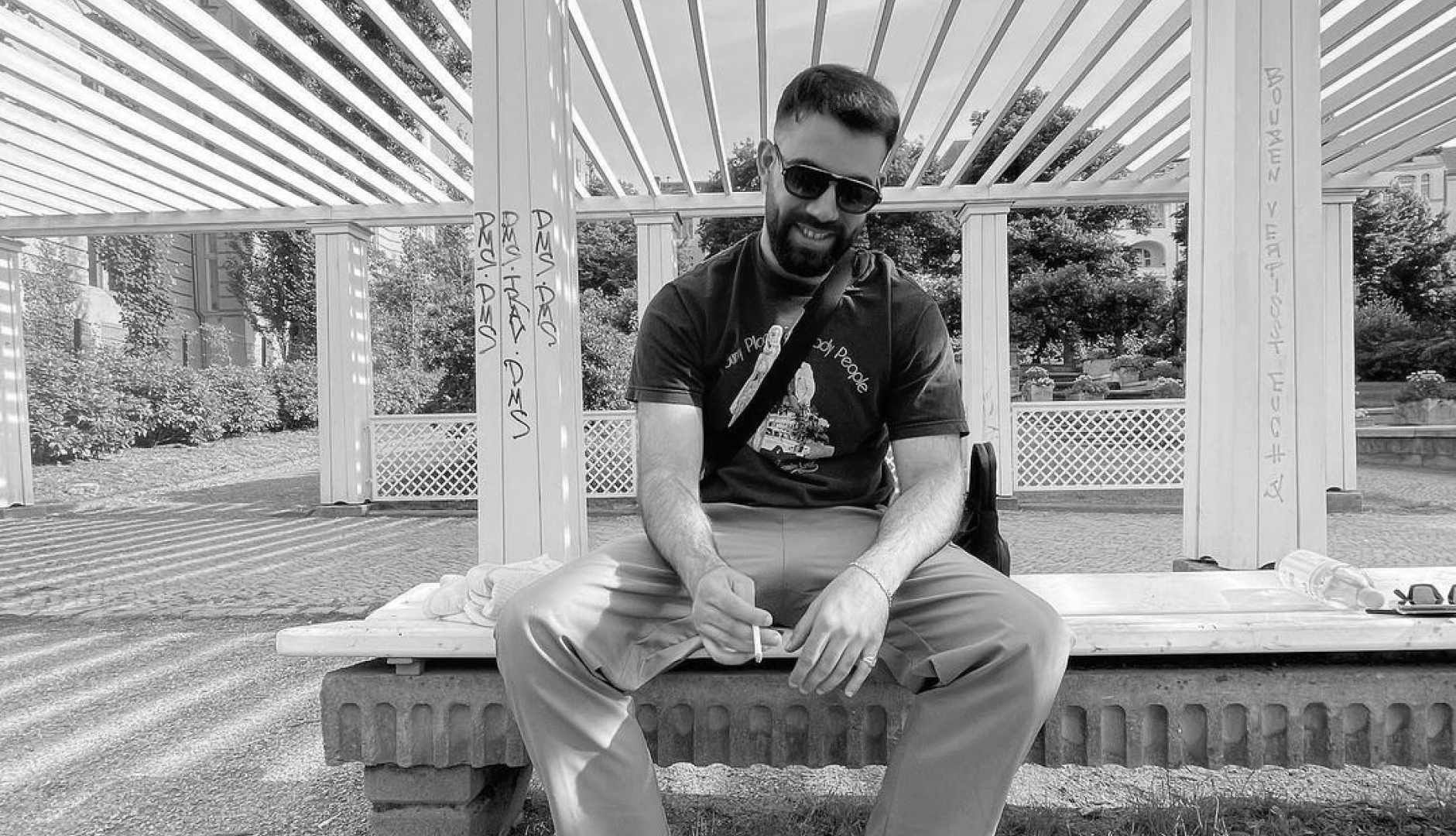 Al Majeed (Majid al-Habash; born September 3, 1994) is a producer and artist and part of Hutmacher Entertainment. He achieved greater success with song productions for Lucio101 & Nizi19 on their album "1019" as well as with productions for KASIMIR1441 and Big Toe in collaboration with members of the 187 Strassenbande such as Bonez MC and LX.
---
Produced for
Lucio101
Nizi19
KASIMIR1441
Bonez MC
LX
Successful singles (prod. by Al Majeed)
---
Special productions
Al Majeed has also released several albums of his own as a producer. As a follow-up to the album "Spieler & Händler Vol. 1" from 2017, "Spieler & Händler Vol. 2" was released in 2021.
---
ArtistConnect - Playlist (PROD. BY `Al Majeed´)