Abaz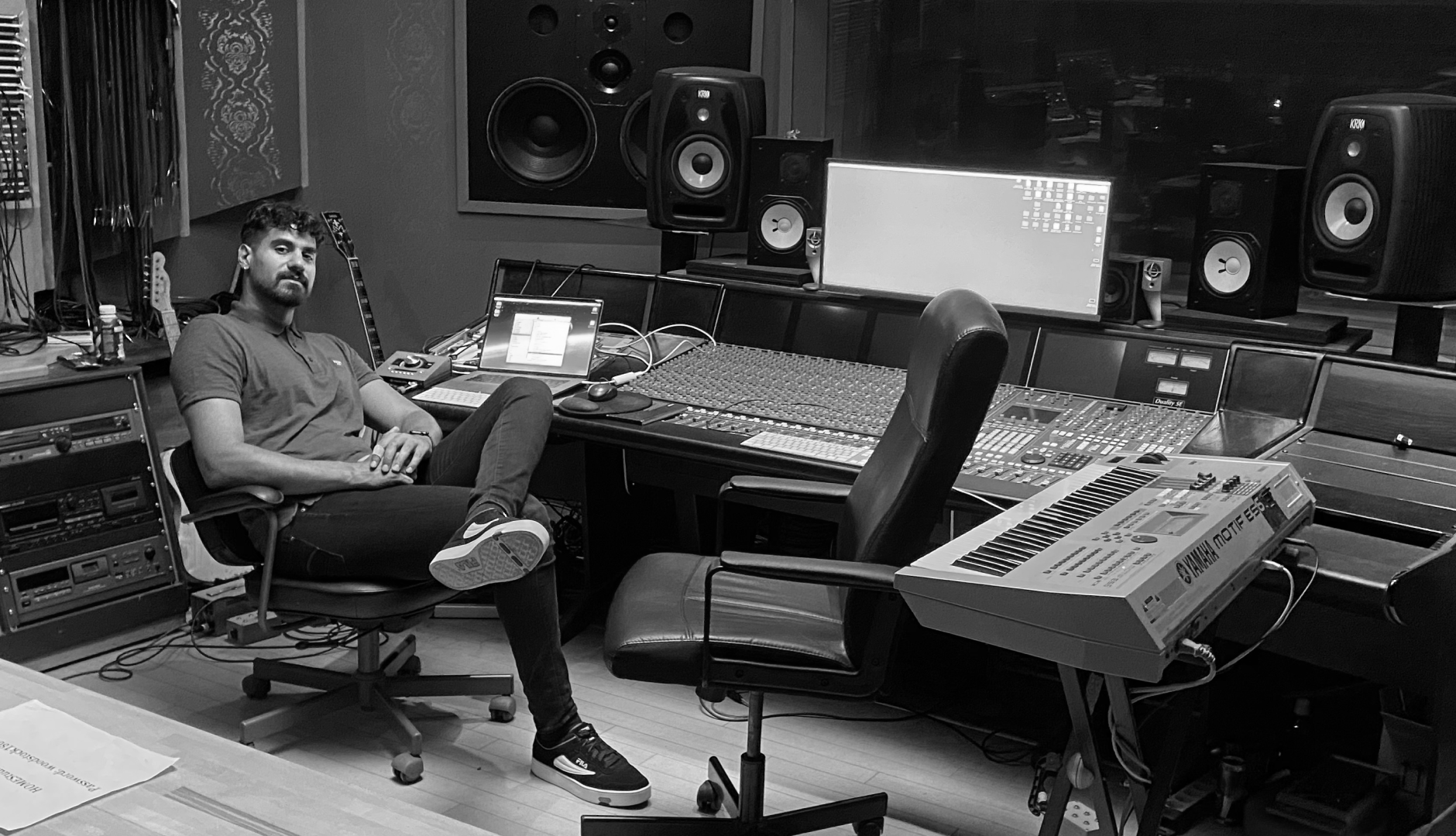 Abaz (Imran Abbas) is a multi-platinum producer from Germany. He has worked internationally with PnB Rock, Jason Derulo, John Legend and G-Eazy, among others. In addition, Abaz has received a Grammy nomination for producing the song "C7osure (You Like)" by Lil Nas X. He has also worked in pop as a producer and songwriter for Nico Santos, Rea Garvey and Michael Schulte. Most recently, he produced the song "Malibu" for Migos on the album "Culture III", which reached #2 on the US charts.
---
Produced for
Lil Nas X
Migos
PnB Rock
Pooh Shiesty
Lil Yachty
Succesful singles (prod. by Abaz)
---
Special productions
His biggest national successes in Germany include the production of the platinum songs "Murcielago" by KC Rebell & Summer Cem and "Erfolg ist kein Glück" by Kontra K.
---
ArtistConnect - Playlist (PROD. BY `Abaz´)