"Over time, you learn what artists look for" - 29th Avenue Publishing in interview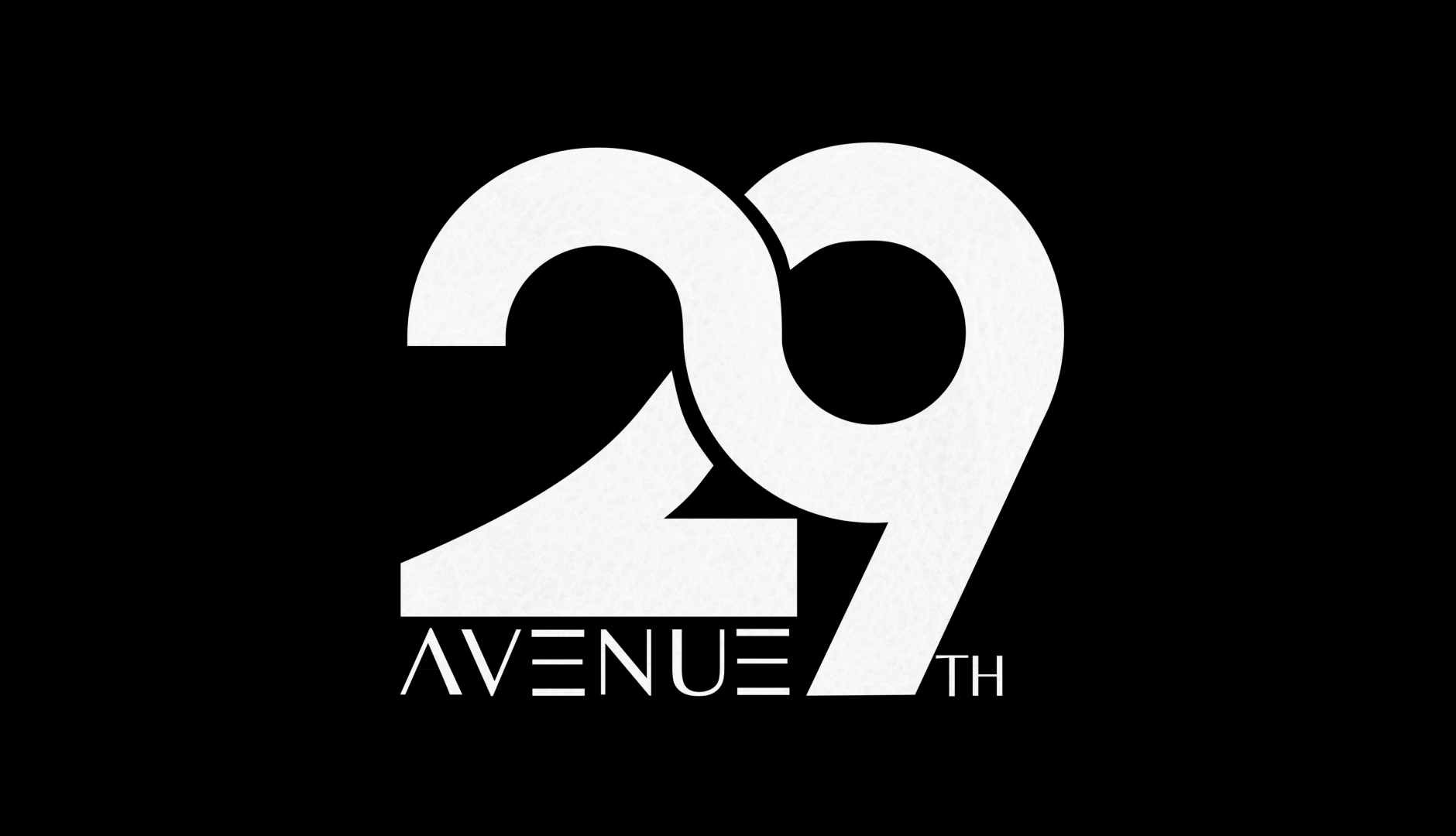 29th Avenue was founded in 2020 as a publishing house that aims to give talented producers a real chance at success. In an interview with the management of the publishing house (including Zinobeatz), we looked at the successes to date and future goals of the publishing house.
---
What is the vision of "29th Avenue"?
Zinobeatz: 29th Avenue is a publishing house that focuses exclusively on producers. In the traditional sense, it's a publisher's job to take care of distribution and everything that goes with it. Unfortunately, this has been somewhat lost, especially in the music business. Therefore, it is important to us not only to take over the dry publishing work, such as the administration and exploitation of our authors, but also to support them in their careers. We create a platform for newcomer producers, through which they have chances for big placements with well-known artists. We act as an interface between artists, labels and producers and thanks to our numerous writers we can serve a variety of styles and genres, for which we get very positive feedback from labels and artists. At the same time, we give them tips and advice on how to work with artists themselves - about the work itself, contractual issues, etc.
You have produced for the most famous artists in Germany. These include RAF Camora, Azet and KC Rebell. How do you pass on your expertise as a producer to your signings?
Zinobeatz: Over time, you learn what artists look for and what makes a quality beat. Thinking about an instrumental from the point of view of a finished song and producing it that way is something I often pass on to my signings, because when you're just making beats, you often lack the artist's perspective at the beginning. When I hear a beat and have direct suggestions for improvement on the arrangement, mix, or sound selection, I always give the writers feedback as well, which can directly make their productions better. Apart from that, you can also ask me anything else about the everyday life of a producer, be it how to approach a session, the best way to write to artists or negotiate with them, etc. I'm always happy to help.
Producers of "29th Avenue" have placements with Kollegah, Zuna, Noah, Olexesh and Kalazh44, among others. How does "29th Avenue" manage to continuously land such big placements?
Zinobeatz: The most important thing for regular placements is to consistently offer a great selection. Over time, we've developed a workflow that allows us to send the best beats and samples to artists, managers and other producers on a monthly basis in a variety of hot genres. We have many writers with different strengths, which means we always have a good mix. Equally important is good stamina and perseverance. This is also appreciated by artists and labels, which is why we maintain good relationships with many artists and are in regular exchange.
With whom does "29th Avenue" cooperate or which partners do you have?
Zinobeatz: Through my many years of experience in the industry, I have gained the trust of many labels and managers. For example, we work closely with "Two Sides", "Life is Pain", "Almaz" or "Goldmann" and have many other good contacts to greats in the hip-hop field. In addition to labels and management, direct contact with artists is also important and often the more direct way.
Which producers are under contract with you? Who of your producers has already landed major placements?
Zinobeatz: For us, it is first of all uninteresting whether a producer has already had big placements, how experienced or how old he is. The focus is on talent - quality of beats is more important than quantity of placements. It's also important to us that you're a team player, because all the writers at 29th Avenue work together on a regular basis and have also become a sworn team over time. All authors of 29th Avenue bring great talent, diligence and teamwork - that's why all of them have a real chance of success. That's why our team includes experienced producers like BTM Sounds or Berapis, but also strong newcomers who attract attention with major placements, such as Cem Tomak, DJ Clasco, KK-47 or NAC, who has even gone platinum in Poland.
Which producers are signed with you or how can you become a part of "29th Avenue" as a producer?
Zinobeatz: We are always on the lookout for new talent. Anyone who has the necessary talent, is hungry and proves to be a team player can become a writer at 29th Avenue and bring the publishing house forward in the long run. If you want to try your chance, you can send your best 10 beats to info@29thavenue.com.
Where do you see "29th Avenue" in three years?
Zinobeatz: Warner Chappell has been one of our closest partners since last year. It's not without reason that they are currently the number 1 major label. In the future, we want to grow with them and become one of the most well-known publishers focusing on production, beats and samples - I also see 29th Avenue as an opportunity for major labels and management to always fall back on and know that they can expect top quality. Looking at the strong development of the publishing house in the short time, I'm also sure we can achieve this goal in the next 3 years.
---
Social Media 29th Avenue: Instagram